---
stephanie
June 3, 2014
Photographing women is my pure pleasure. Women are beautiful and a pregnant woman exudes the epitome of beauty to me. Stephanie came to me to photograph her first pregnancy and I couldn't be more excited!
She is obviously stunning and wow! I can only hope and pray that my prego body can look half as good as this one day!
We took advantage of the sun setting light in my studio and since Stephanie told me she was not comfortable in front of the lens, I did my best to make her feel at home.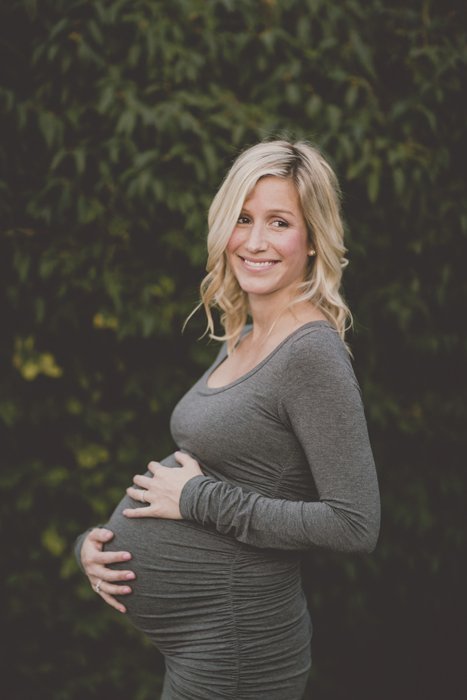 Before the sun set, we took our last shots outside in the orange setting glow. She is just gorgeous in her tight grey dress!
Congrats to you and your husband Stephanie! May you give every pregnant woman the courage to show off their baby bump because it is truly beautiful!
xx – april