---
melissa + phil
August 15, 2014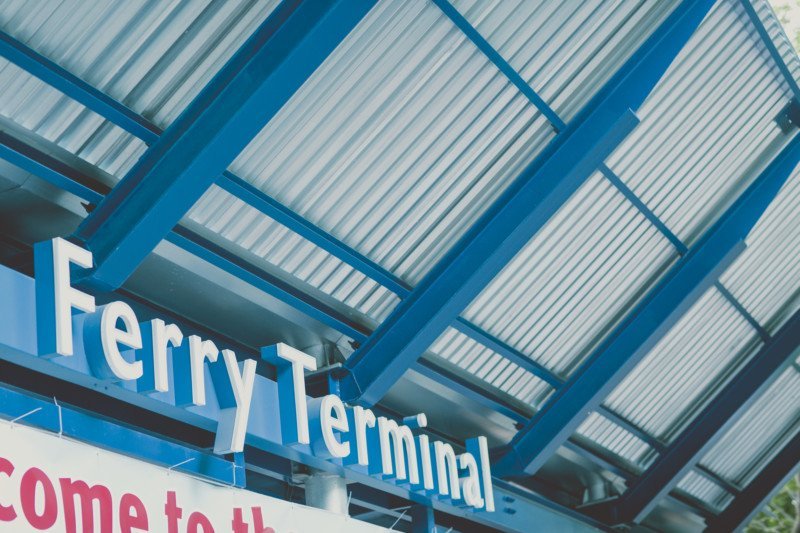 Toronto island is always a hit for photo-shoots! The ferry itself is a fun photo session and the island always seems way cooler than the mainland! lol
Melissa and Phil felt specially close to the island since they had frequented it for so many music festivals and concerts.
Phil, being a musically inclined guy, brought his guitar to play Melissa some songs and then tried teaching her some strings.
As the sun set, we followed the orange glow and the couple made a wish in the last minutes of the day.
"You may say I'm a dreamer, but I'm not the only one. I hope someday you'll join us. And the world will live as one."
― John Lennon
xx – april