---
icons
December 3, 2014
Inspired by real icons of American culture and music, these child portraits put a playful twist on famous photographs that have helped to define and change our world today.
Marilyn Monroe played by Addison.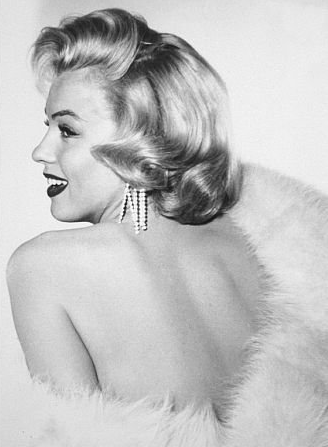 David Bowie played by Charlie.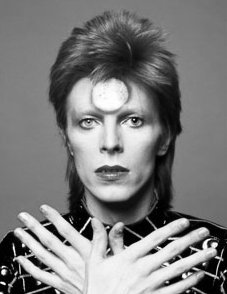 Elvis played by Ryan.
Madonna played by Ava.
Tina Turner played by Ayane.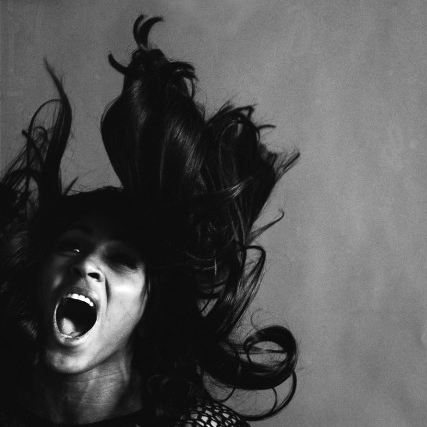 Jimi Hendrix played by Mateo.
Thank you all to the kids and parents who helped us with this iconic shoot! It was a blast!
xx – april
styling by Olive Studio and Amanda Lee Sheriffs
photography by Olive Studio
Makeup and Hair by Boriana Karan