---
shirley + ji wei
May 20, 2015
Shirley and Ji Wei were to get hitched in Asia, so they hired me to shoot in their current hometown, Toronto before they moved away.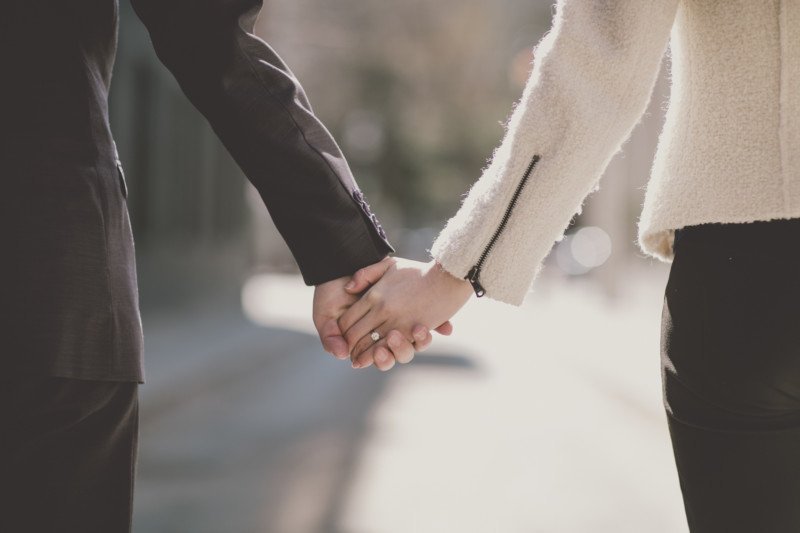 We set out on foot to the financial district and the Esplanade because that is where they both spent a lot of time.
This fashionable couple were super cute to photograph. The light was also amazing so we set out to find cool shadows and highlights.
I hope you have a wonderful journey living in Asia. I wish you both the very best in your future together!
xx – april