---
alice + greg
July 28, 2015
Alice and Greg are instantly likeable. They are friendly and chatty and take time to listen and get to know you. They make strangers feel like long time friends. What a wonderful feeling!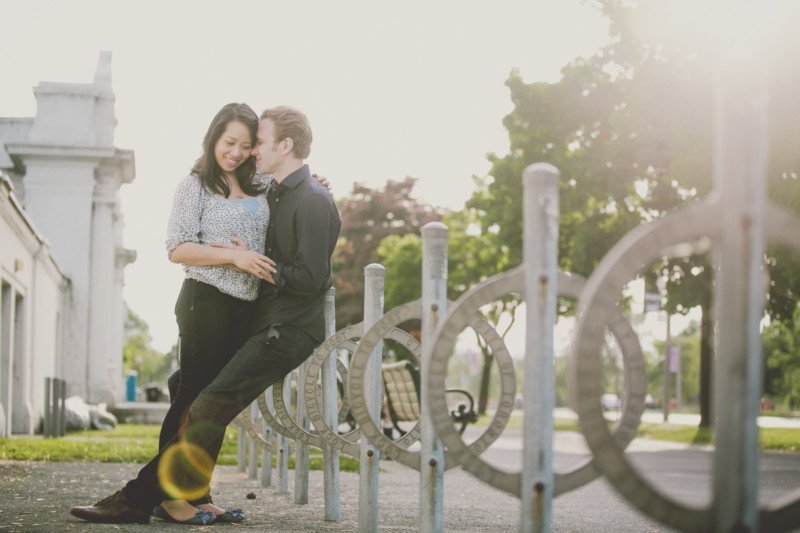 We headed out to the lakefront to shoot around Sunnyside Pavillion on a warm summers evening.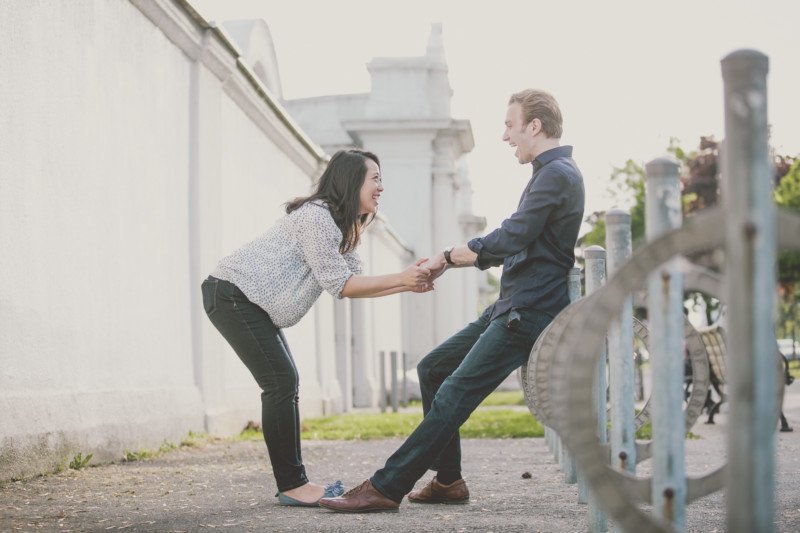 Here, you would never believe that this grassy oasis is a small spot of grass next to the highway! hahaha. As long as it looks like a meadow…that's all I kept telling them!
We enjoyed being playful around the trees and lake as the sun set late into the evening. Ahhh. I love Toronto summer nights.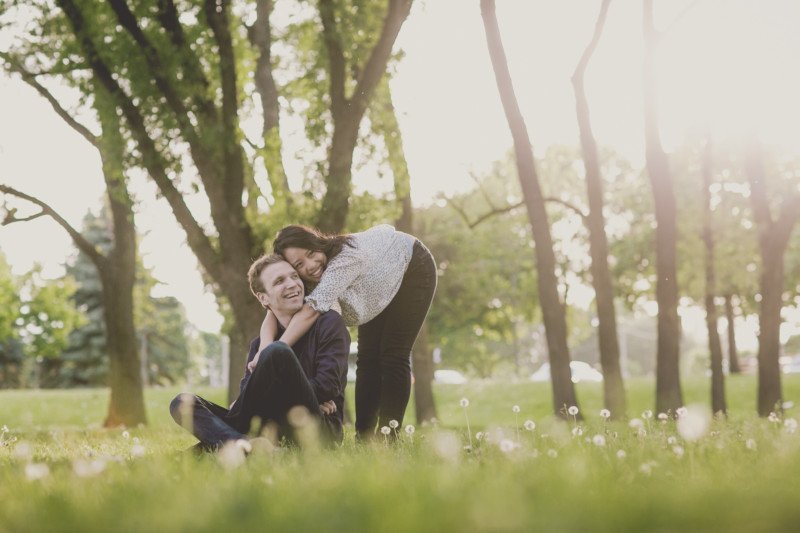 I can't wait to photograph your wedding Alice and Greg! It will surely be a pleasure to meet the extensions of you!
xx – april