---
sam + frankie
August 17, 2015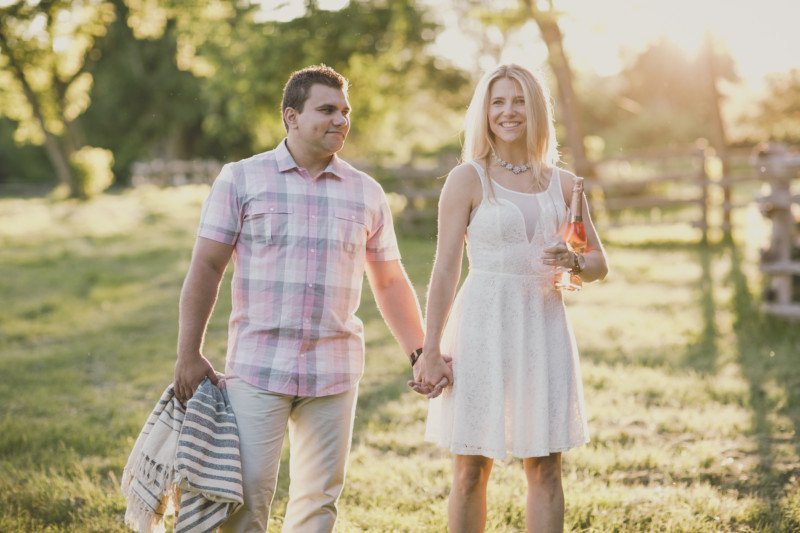 Sam is a stunning blonde with tons of energy! Frankie has these deep dimpled cheeks that make you smile every time you see them. He is shy and quiet – or at least with me. These two are a perfect compliment for one another.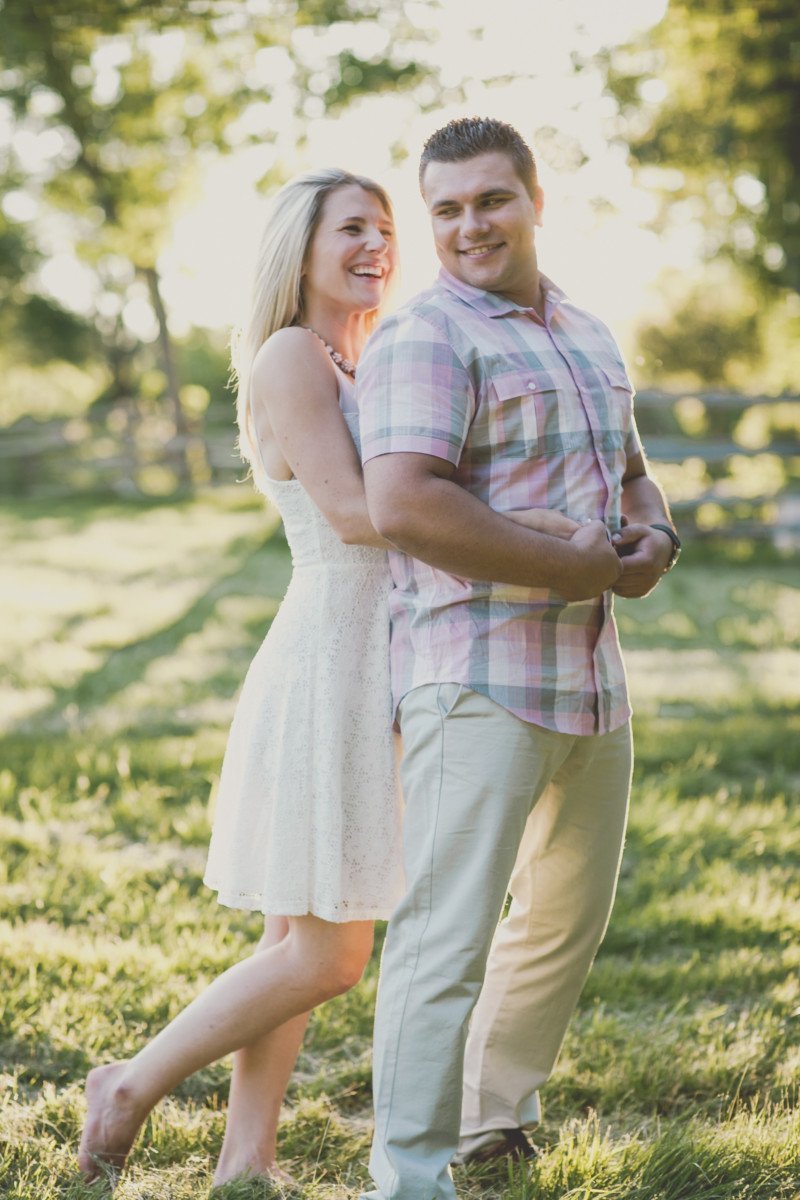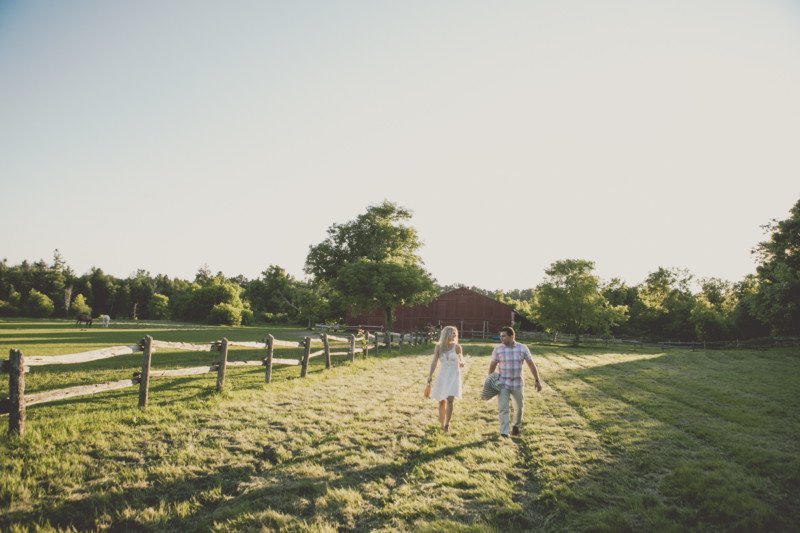 Both of them let me decide where to go for the engagement shoot – which means I like to explore; hop in the car and go and see where life takes us. On this day, life took us to this dreamy farm with horses and golden sunset meadows.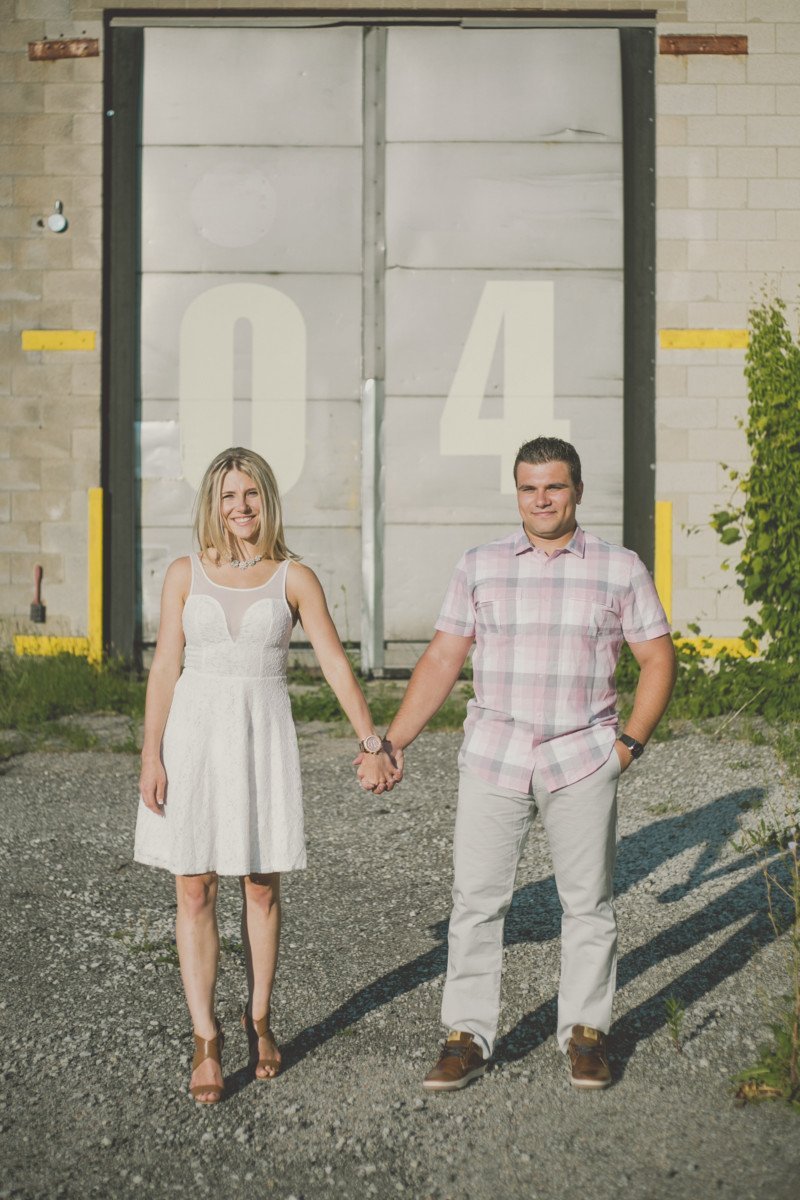 Sometimes making a plan should involve making no plan at all.
I can't wait to shoot your wedding this Saturday! Finally it is here 🙂
xx – april