---
justine + rory
September 20, 2015
Justine and Rory chose to shoot their engagement session in Yorkville where they live and frequent. It was a busy evening and so we took solace at the Green P parking lot on the rooftop.
Sometimes, photos of interest are where you might least expect them. Parking garages have become one of my favourites because of the way the light refracts through each curve and floor.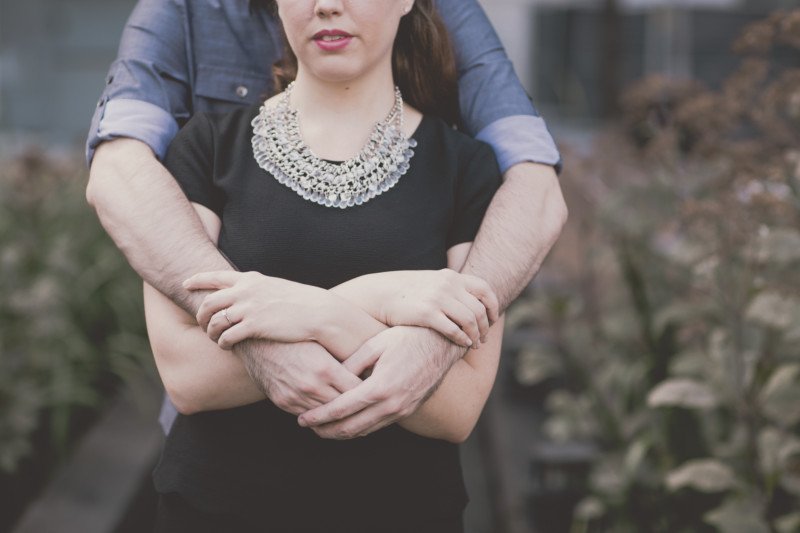 A photographer is always searching for the best light more than anything. Ultimately it is often what makes or breaks a photo.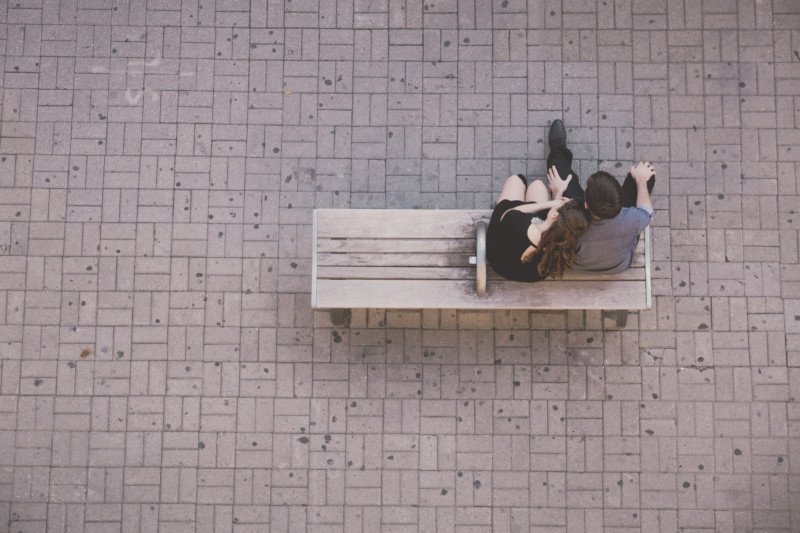 But sometimes, it is all in the composition and angle.
These shadows are what I was looking for. Long spreading shadows that are just as interesting as the subjects themselves.
And here, is where a happy find that can never be predicted lays. Light refracting off a nearby building bounced onto this boring concrete wall and created "windows" on the wall. How fun!
I'm excited for your wedding Justine and Rory. I had a blast searching for light with you!
xx- april