---
baby hugo
October 6, 2015
3 years ago, I had the extreme pleasure of photographing Amanda and Giorgio's wedding at the Berkeley Fieldhouse in Toronto. Power couple in business and in personal goals, this duo is one of my favourites!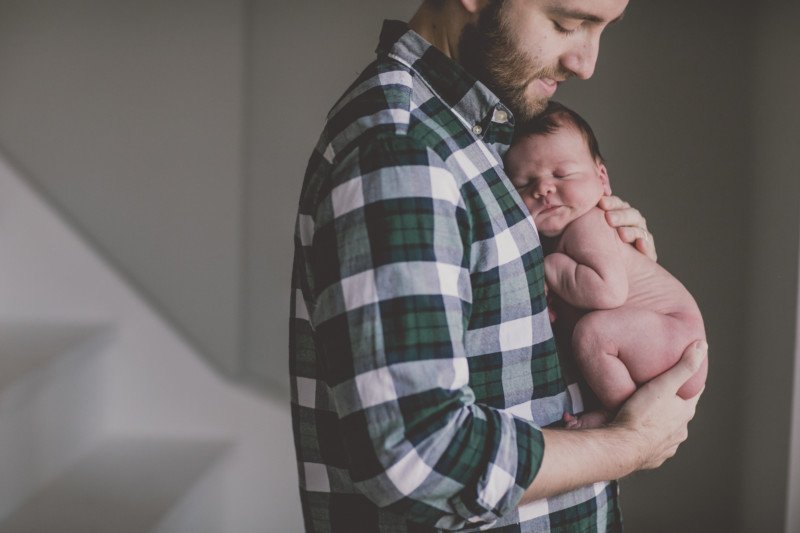 They just recently gave life to a little bundle of joy – their first child and named him Hugo. He is a laid-back little baby and these two parents couldn't be more glowing. I was actually surprised at how put together they were and how tidy their beautiful home was. lol. We had a great afternoon reveling in Hugo and I was specifically pleased with the outcome.
Thank you for a wonderful afternoon.
xx- april