---
salome
July 28, 2016
Salome and I met at Maggie and Chris' wedding some years back. She was Maggie's maid of honour. I always thought she was a stunner and so when her husband contacted me to photograph her maternity, I was so excited! ……and so I had every right to be! She was such a pleasure to photograph!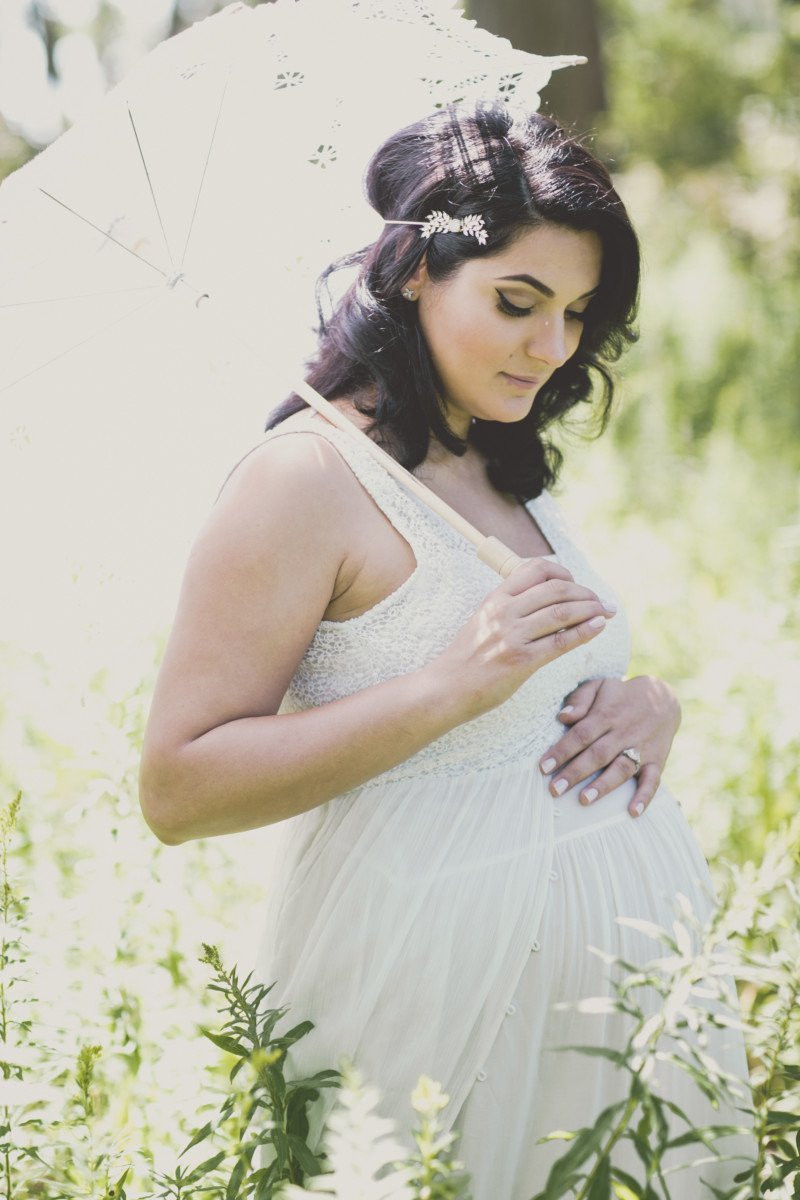 I can only dream that I look half this good if I get pregnant. We were going for a fairytale sort of ethereal look, and so when a nearby bbq was blowing smoke, I was in heaven! haha. We used that smoke to our advantage and got some cool mystical looking shots. I love finding beauty in the regular.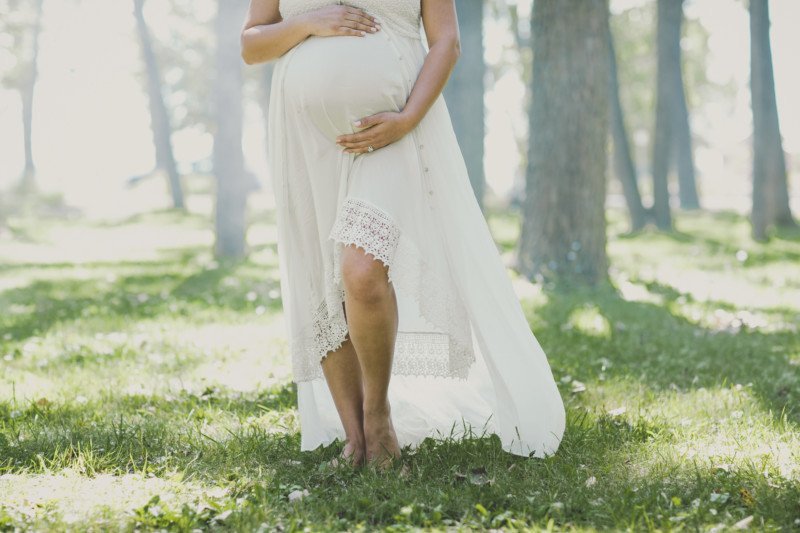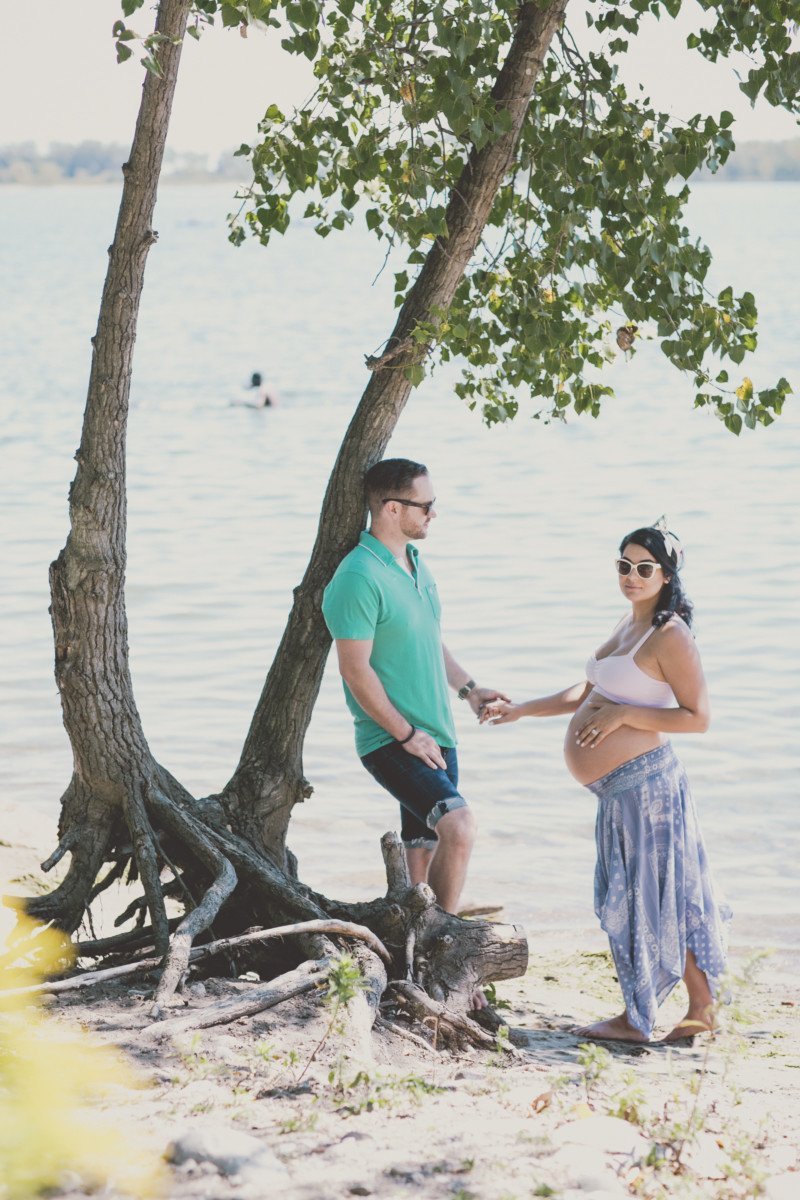 Oh yes, and I can't forget to mention Salome's handsome husband; Tim who made this whole photo-shoot happen. What a good husband and daddy to be!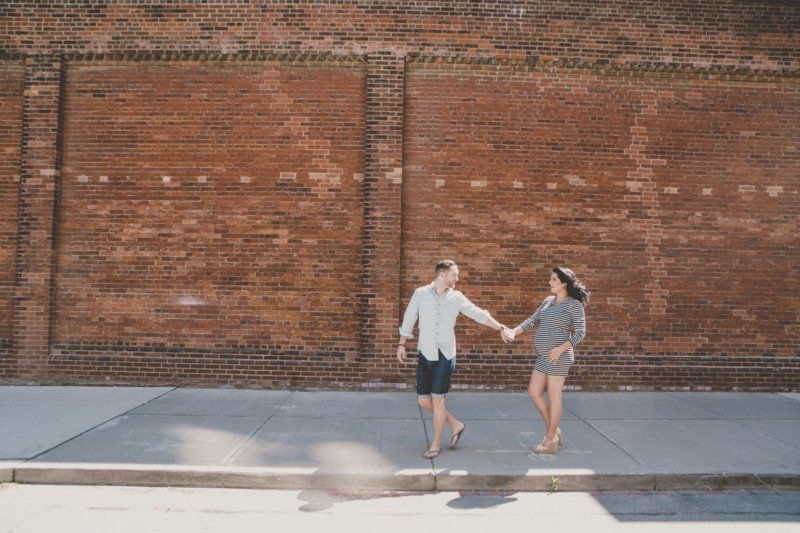 and then, we switched from boho to retro and to finish in glam at the Distillery! What a hot couple! Salome knows how to work it pregnant and I think that is so admirable! Show your bodies ladies!!!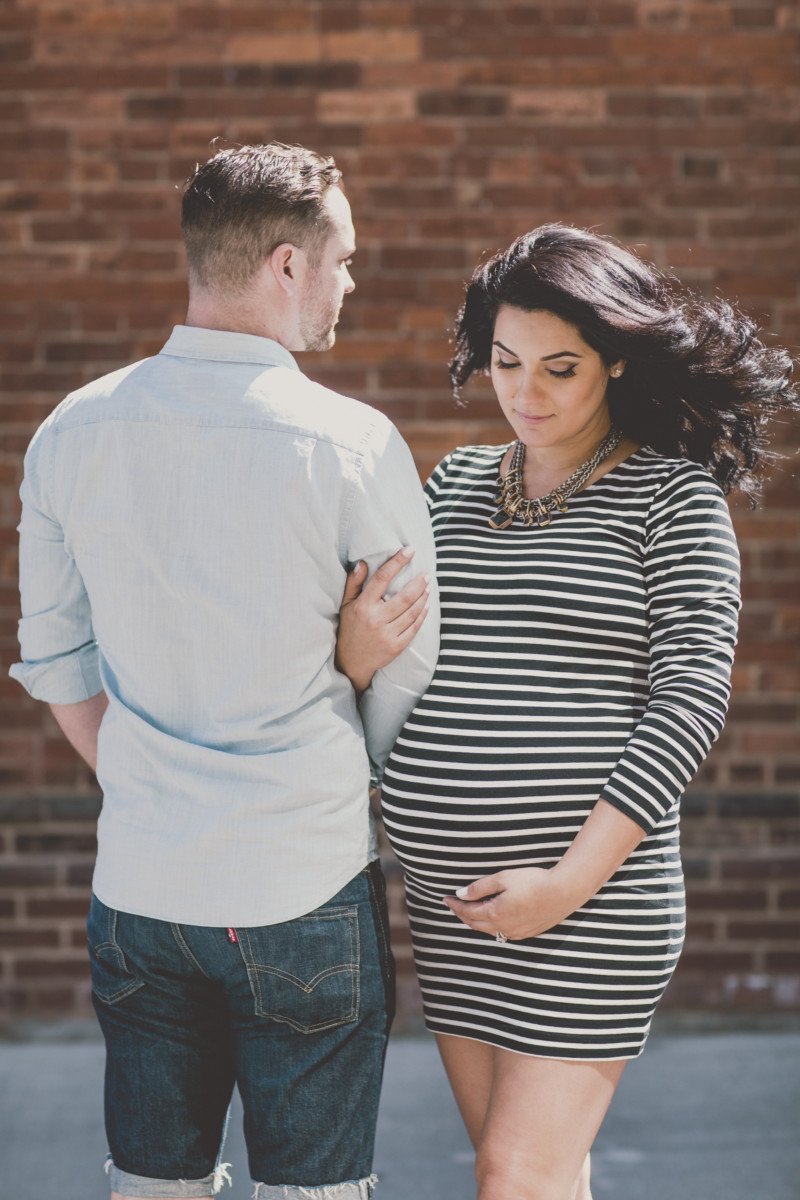 Thanks you two for a great shoot! It was super fun and I hope your little man is as cool as you!
xx – april