---
the neudorf's
September 20, 2016
Quite a few years ago I shot Hiliary and Dave's beautiful wedding and now I got to document their beautiful baby Harper.
I got to the house just as Harper was waking up from her nap, which was an absolute delight for me. She was inquisitive and happy and I quietly introduced myself from the other side of her crib.
It is so wonderful to watch two people that you documented on their happiest day ever, and now again get to document their most cherished person in their lives. I'm not gonna lie; I have a good life as my boyfriend always says. lol.
We started out shooting in their family home, taking it easy with Harper as she was recovering from a cold. She was doing great though, so we decided to head to Sunnyside to continue our shoot. It was nostalgic for us all, as that's where these two tied knot.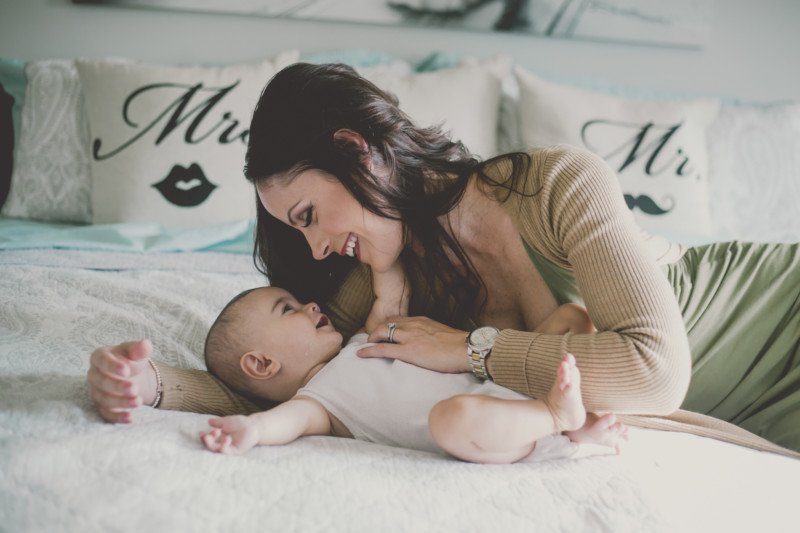 There is nothing stronger than the bond between baby and mom. I just love the way Harper gazes with love at Hiliary and sweetly touches her face.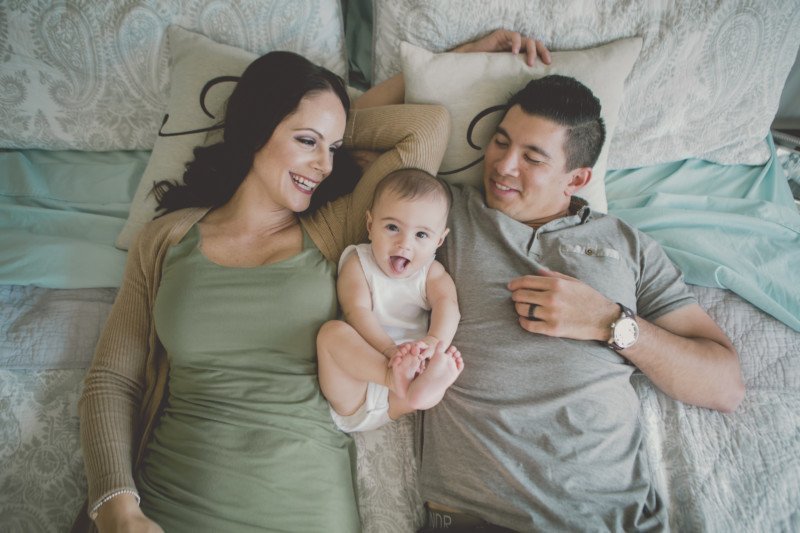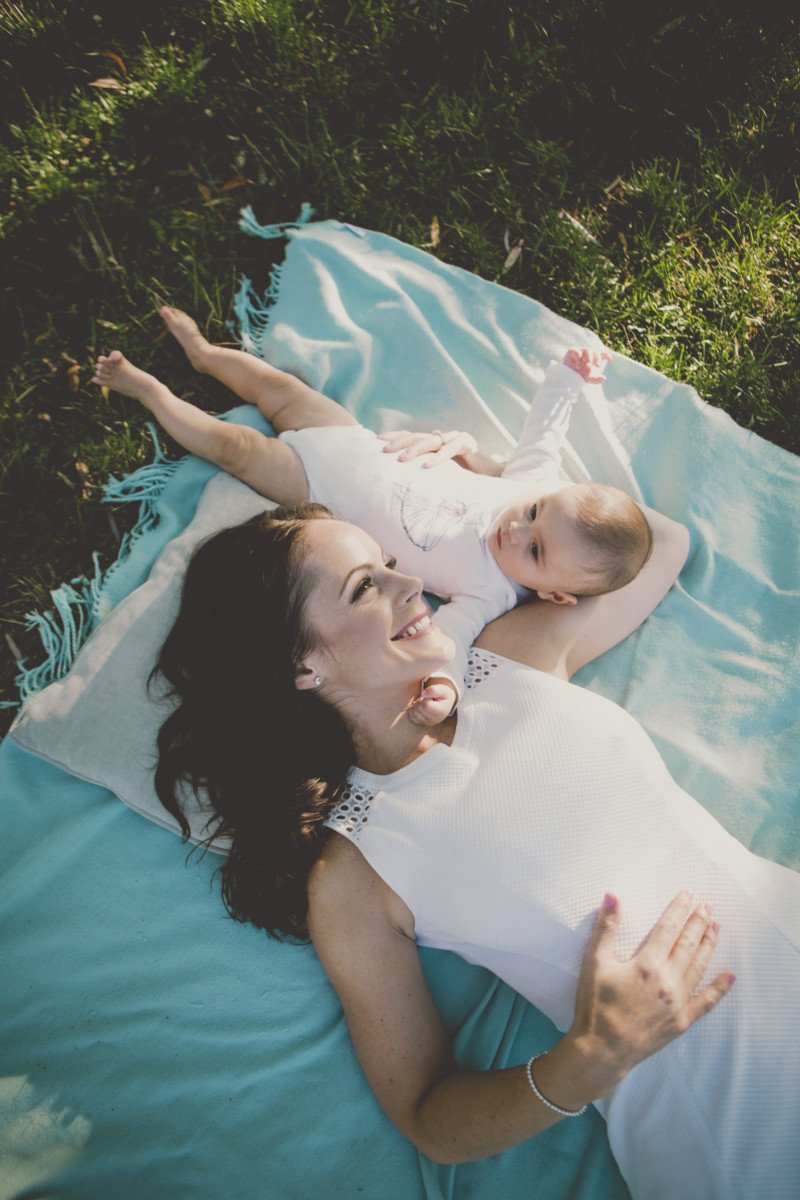 Its pretty easy photographing Hiliary. I wish all my subjects were this easy in front of the lens!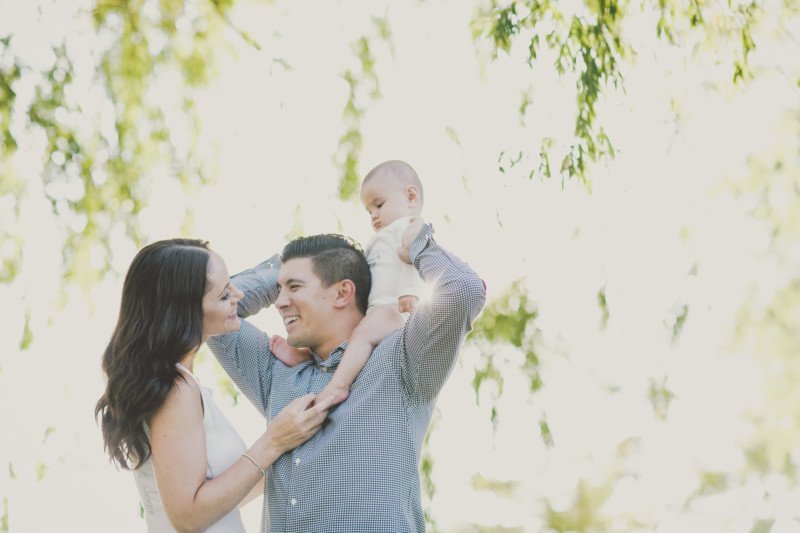 These two just make my heart melt. What expressions!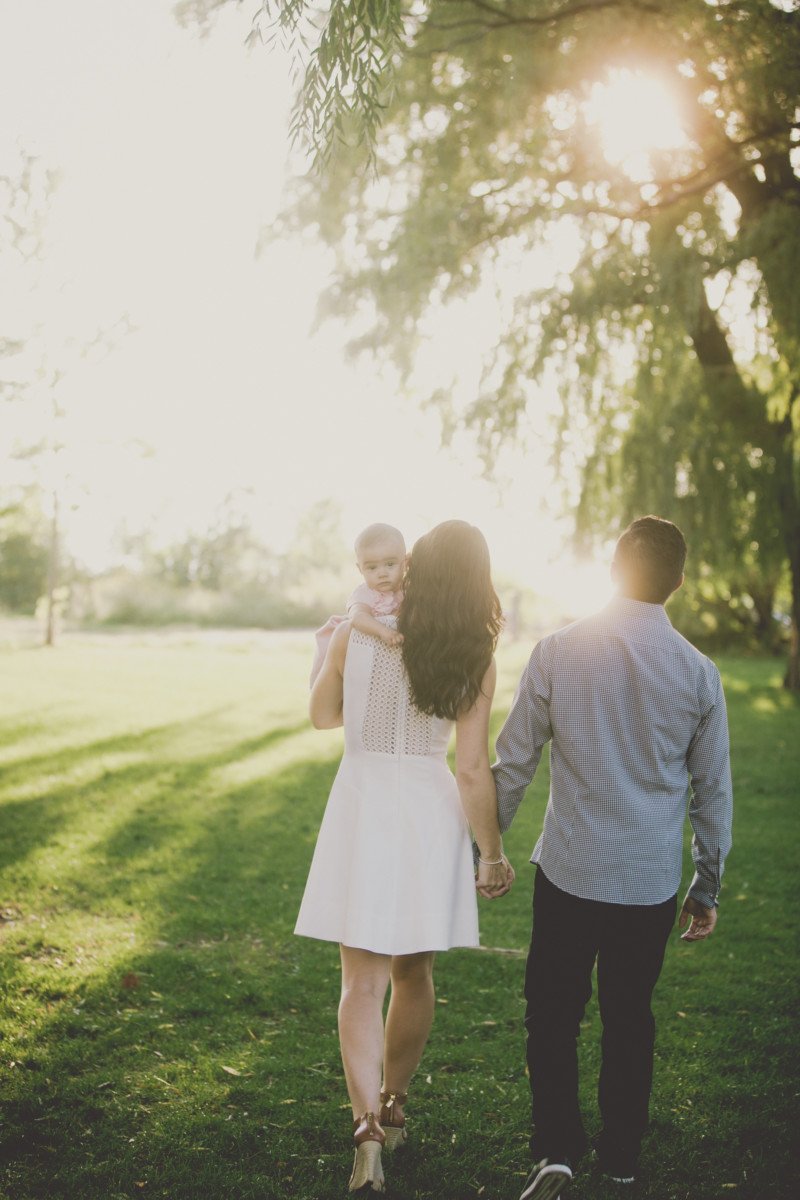 "April, these shots are stunning! You did an absolutely fabulous job!! It was such a pleasure working with you again and for us to introduce you to Harper. Thank you for being patient with her and for helping us to cheer her up when she wasn't really feeling herself. We really appreciated that!! :)"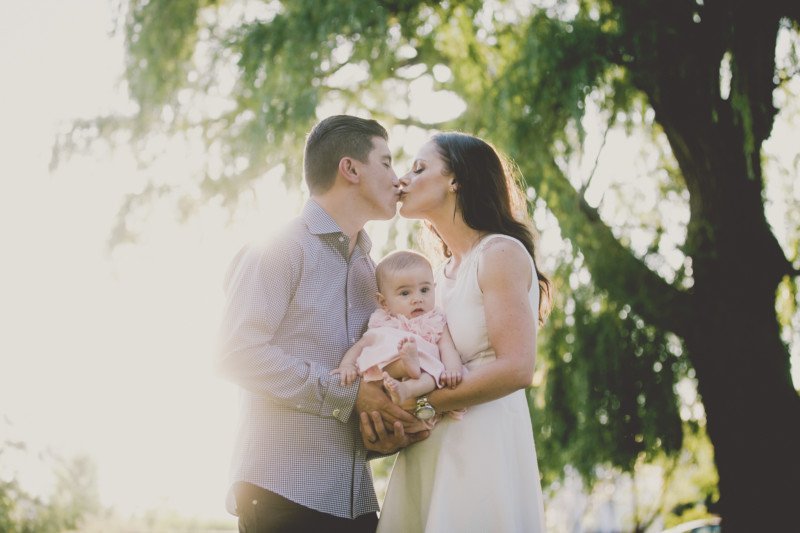 What a pleasure Hiliary and Dave. You have the sweetest baby girl and quite a wonderful dynamic. I can see the pure joy in both of you and I can only hope it sweetens as you watch Harper grow.
xx – april