---
the barrett's
October 2, 2016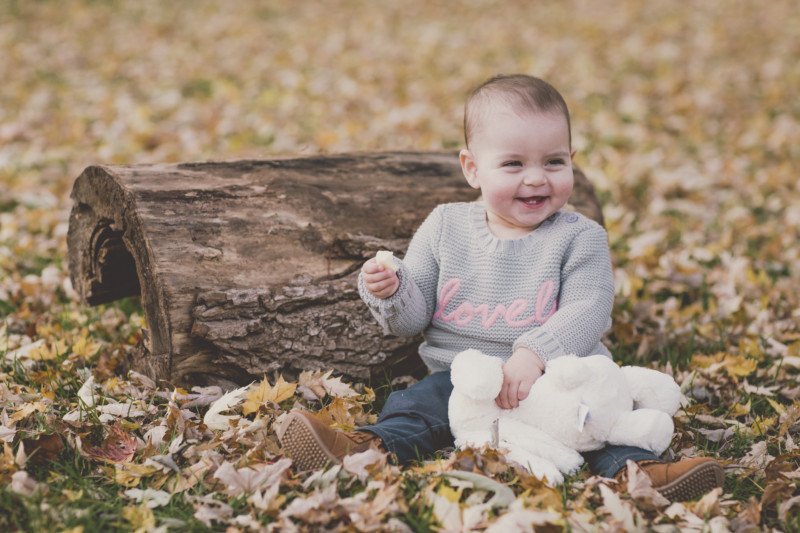 Michael, Rebecca and baby Rachel are a happy and positive family. We had a great time shooting when the fall leaves were at their peak! It was a gorgeous fall day and spirits were high.Baby Rachel was a perfect little model, as long as she had her Little Piglet by her side.
When setting out to shoot a family session, it is important to keep your children as happy as possible. That means they need to be entertained and fed! So bring their favourite toy and some snacks and ensure to feed them along the way. Depending on the age of the child, I give my families many breaks in which they have some time to not be "on." You will always get a good result when you are keeping them entertained as opposed to trying to be the photo "clown". No one likes being yelled at to smile and it is especially stressful for a toddler for multiple people to yell their name or make a fuss clapping hands etc. When parents are relaxed, so too will your child. So, forget that your babies shirt might be wrinkled or that they are not looking straight into the camera and focus on the fact that they are smiling and engaging with you instead. Those are ultimately the photos you will cherish and they are the most natural and beautiful moments to capture.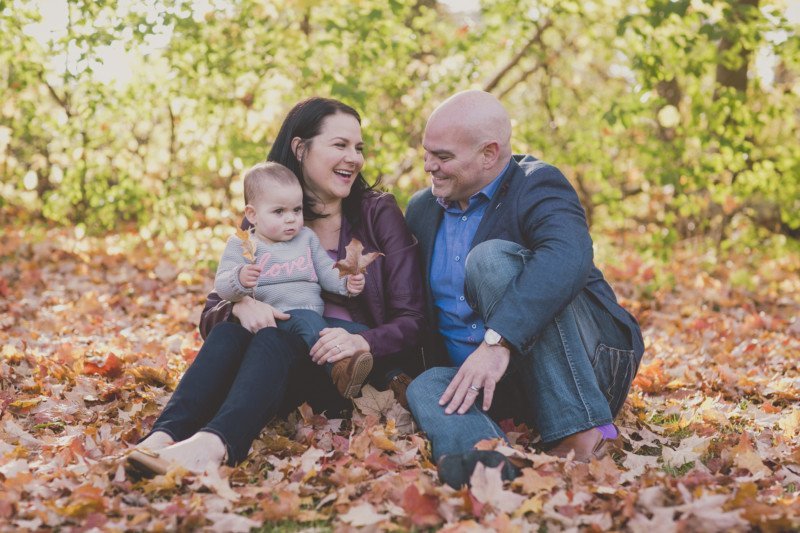 "First of all we absolutely love our family photos. Both Rebecca and my mother had tears when they first saw them and I think they are just amazing. You captured so much."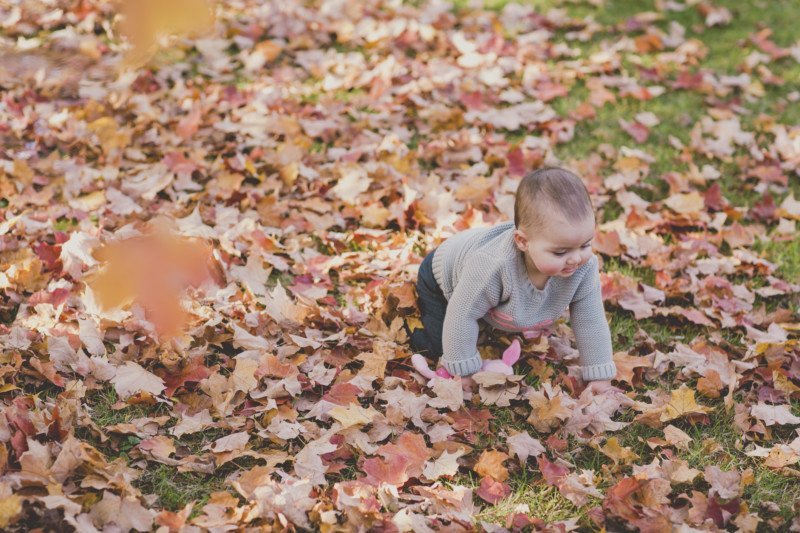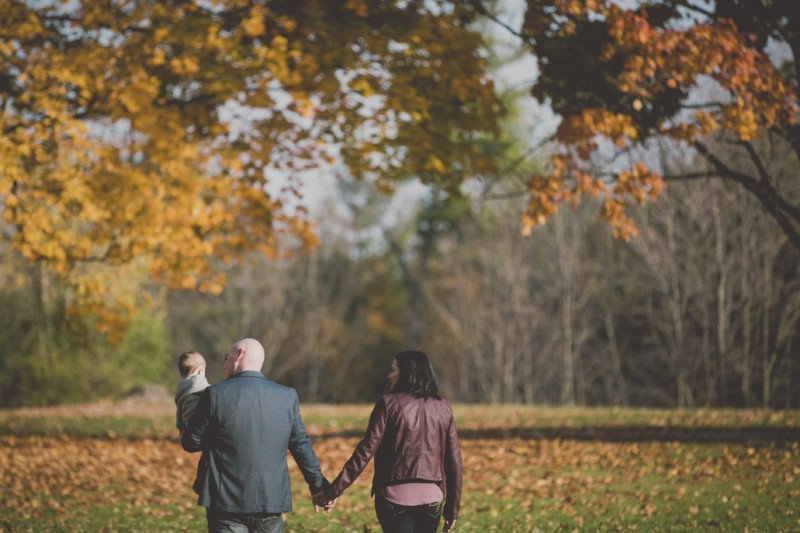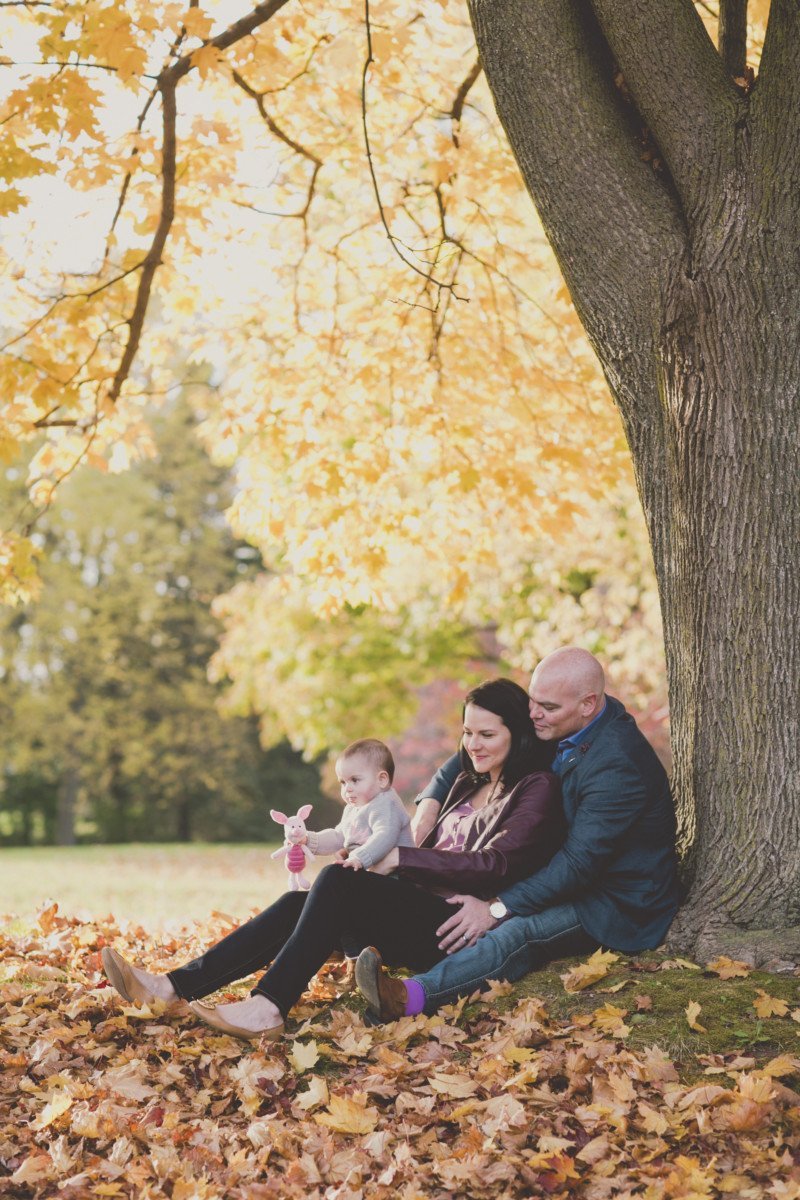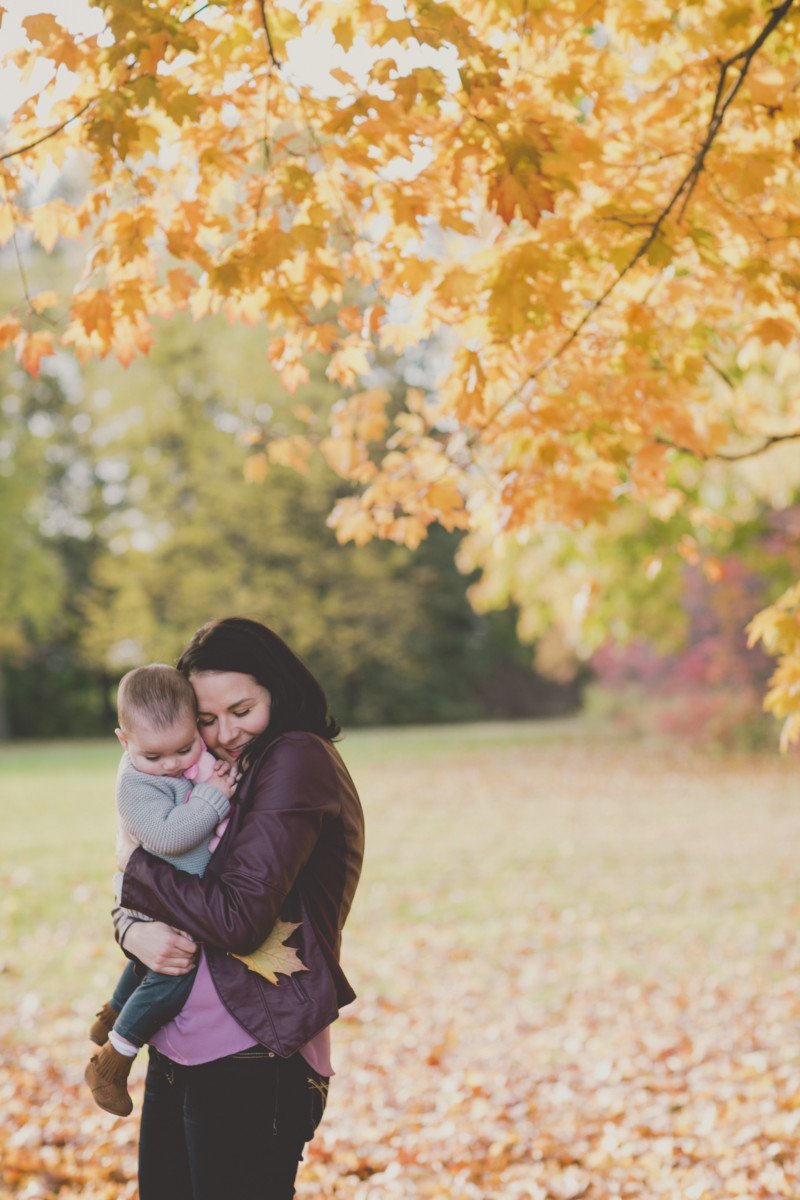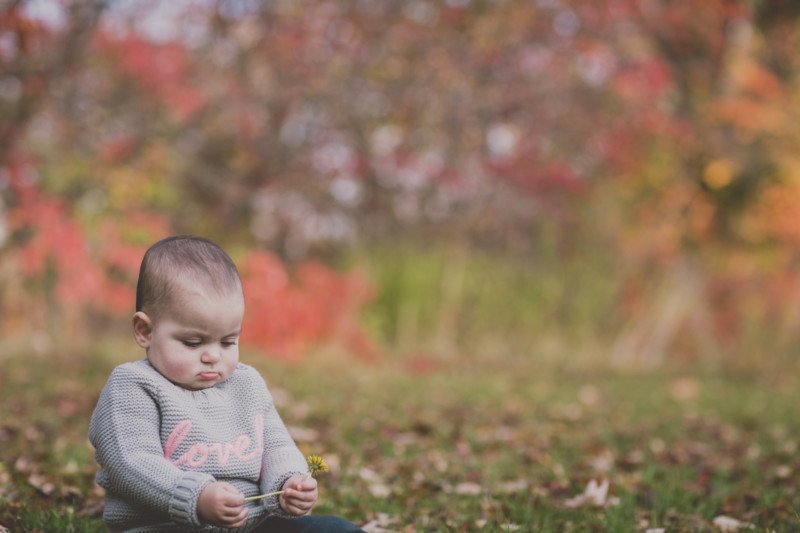 "The way you handled the shoot was exceptional. Very relaxed yet you had ideas and kept us engaged. It was light and fun and you made the experience fun for both of us as well as Rachel. You were very patient with our little one which I feel came through in the pictures."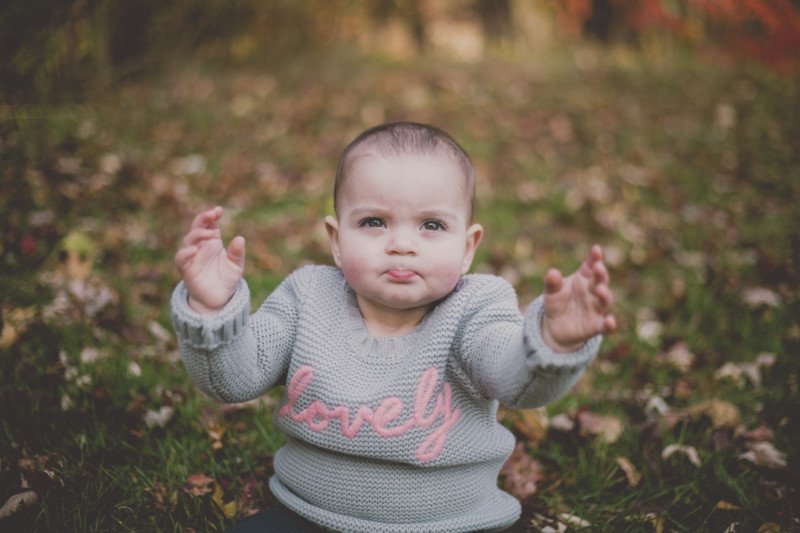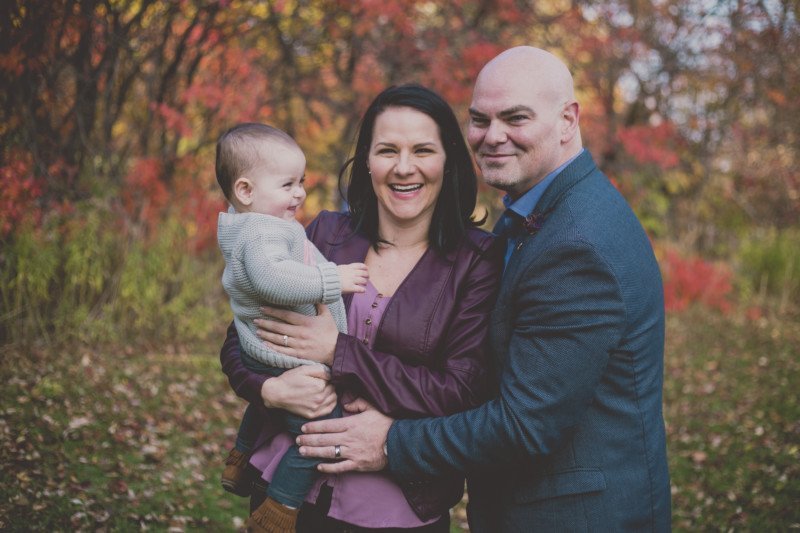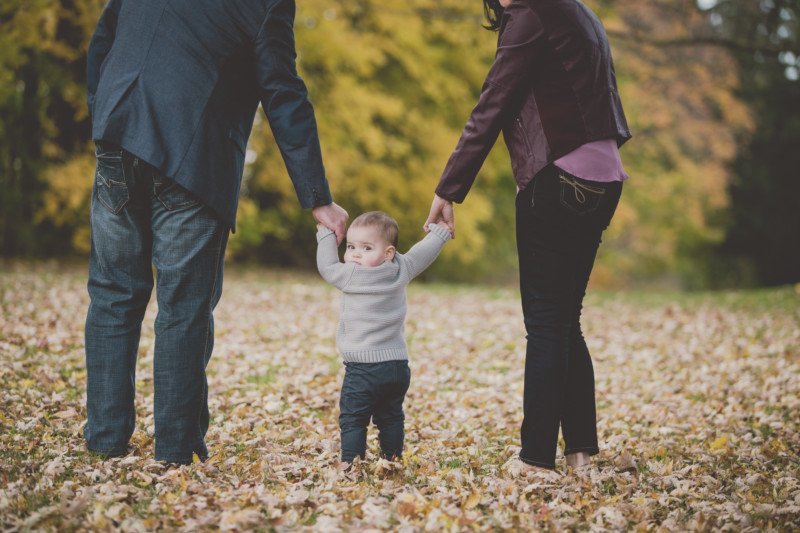 All the best to your family, Michael and Rebecca. It was truly a pleasure being your photographer!
xx – april