---
shawna + mike
October 24, 2016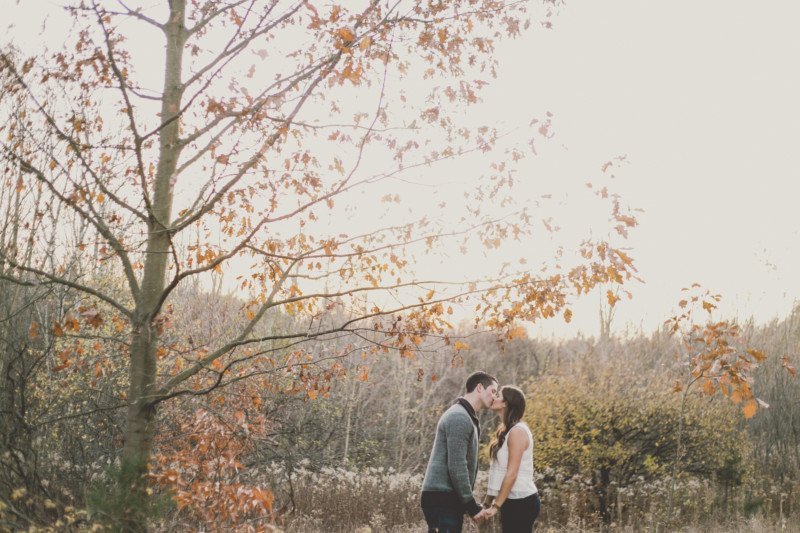 A few years ago, I had the extreme pleasure of photographing Maggie and Chris' wedding on their family farm in Bowmanville. This fall, Chris' brother Mike asked his stunning girlfriend, Shawna to be his wife at the same family farm. Mike proposed with a gorgeous ring and a surprise hand-made wooden bench with both their names engraved on it. The bench will surely become another family heirloom at the farm.
This farm has a great feeling about it that I can't really put into words. Maybe its the family history, or the love put into the grounds. Whatever it is, the sun notoriously sets with a gorgeous glow there. For me, that is the recipe to a good photograph.
I had a great time photographing Shawna and Mike and their energetic puppy. They were fun and laid back and let me take charge of the art direction. I'm really happy with the outcome of this e-session and I am looking forward to shooting their destination wedding this spring in Mexico.
Congrats you two! You make a lovely couple.
xx- april