---
ali + jory
November 12, 2016
Ali and Jory invited me to photograph them at the family farm and I was so wowed by its beauty! It was spitting rain off and on but the twosome were troopers and we got some gorgeous shots!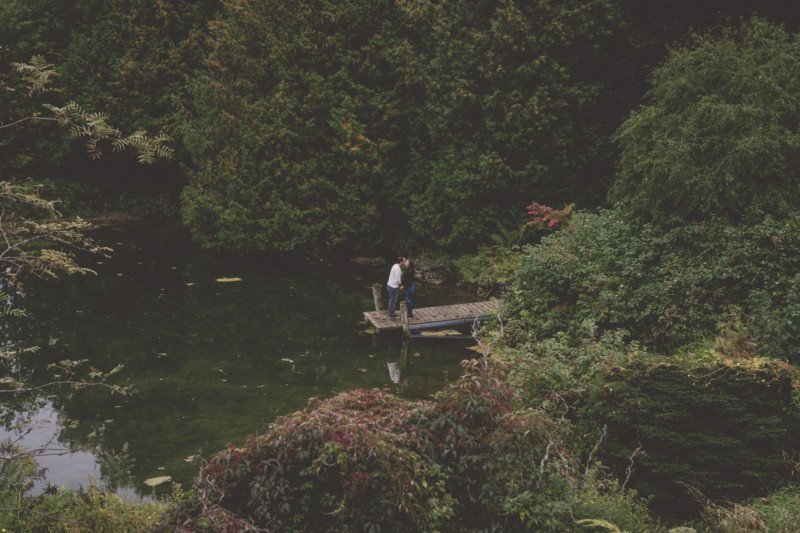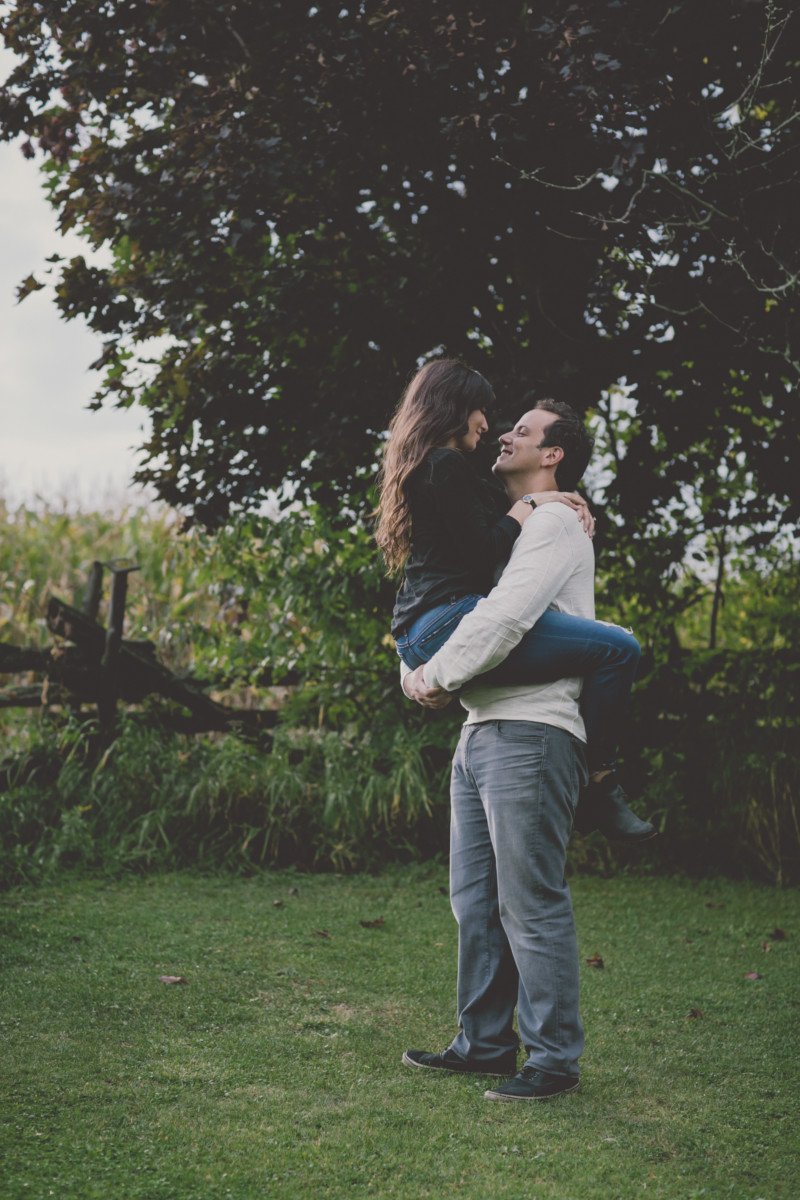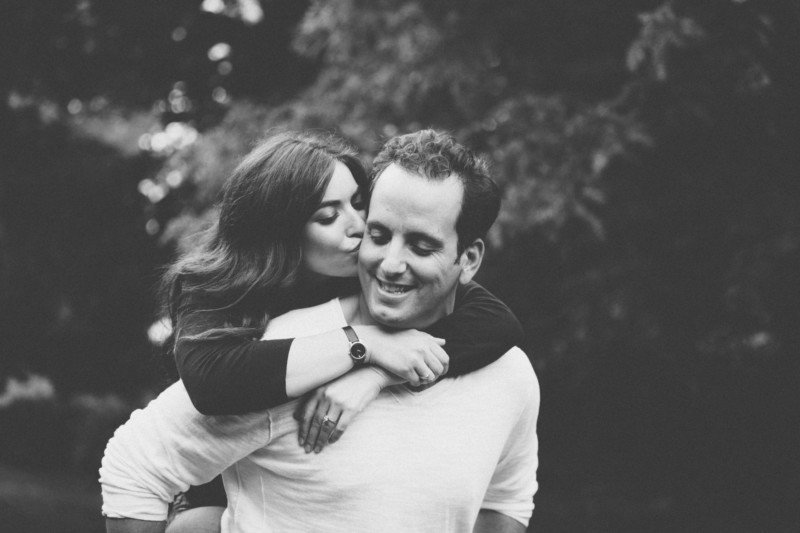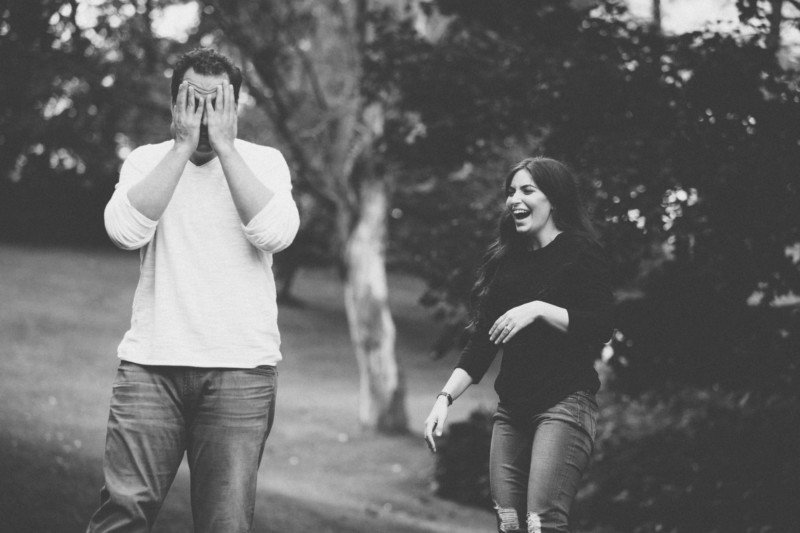 These two have been together for quite some time and it is apparent that they truly admire and adore one another. It is so nice to document and to see clear as day.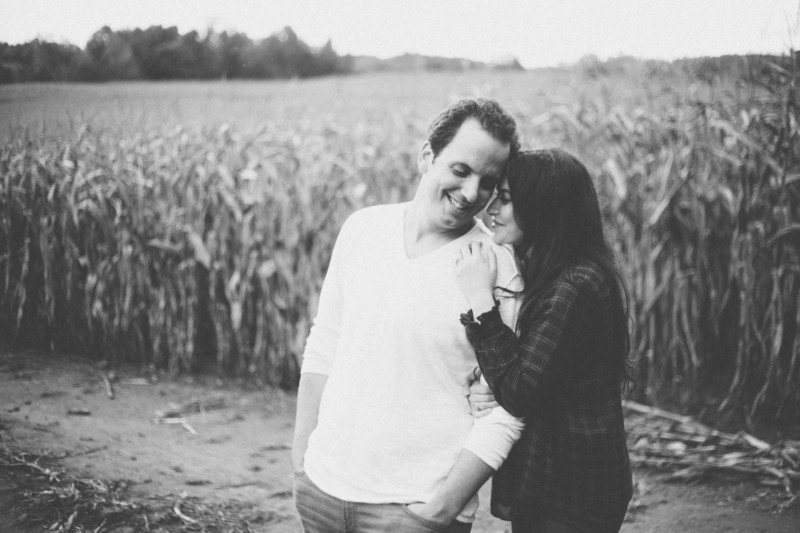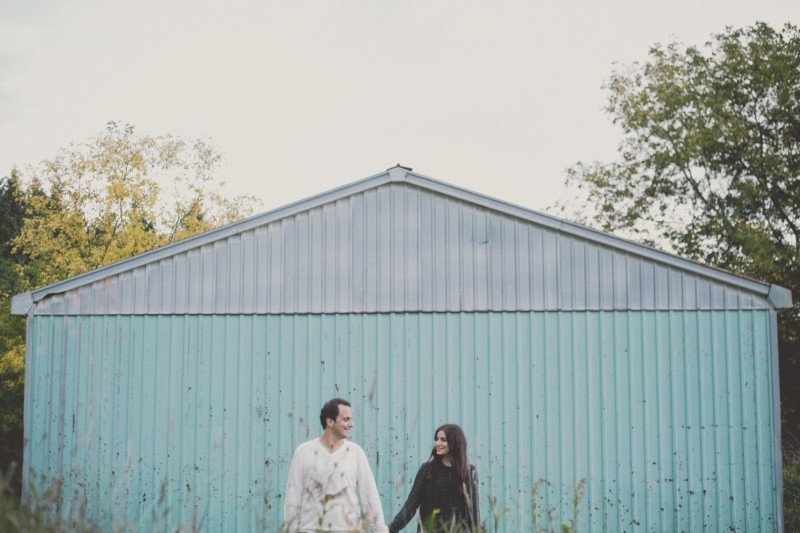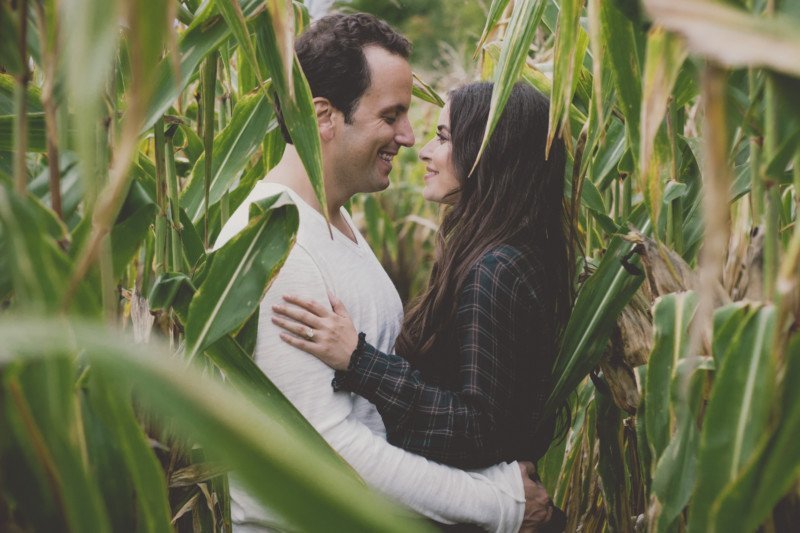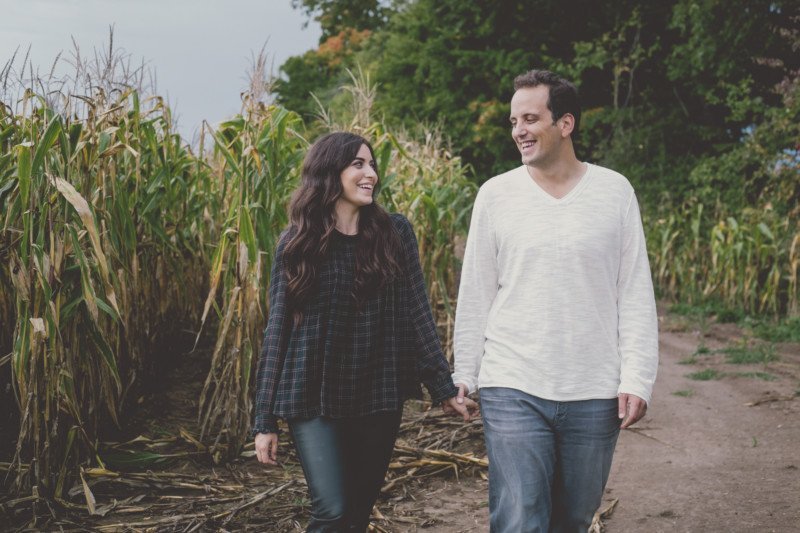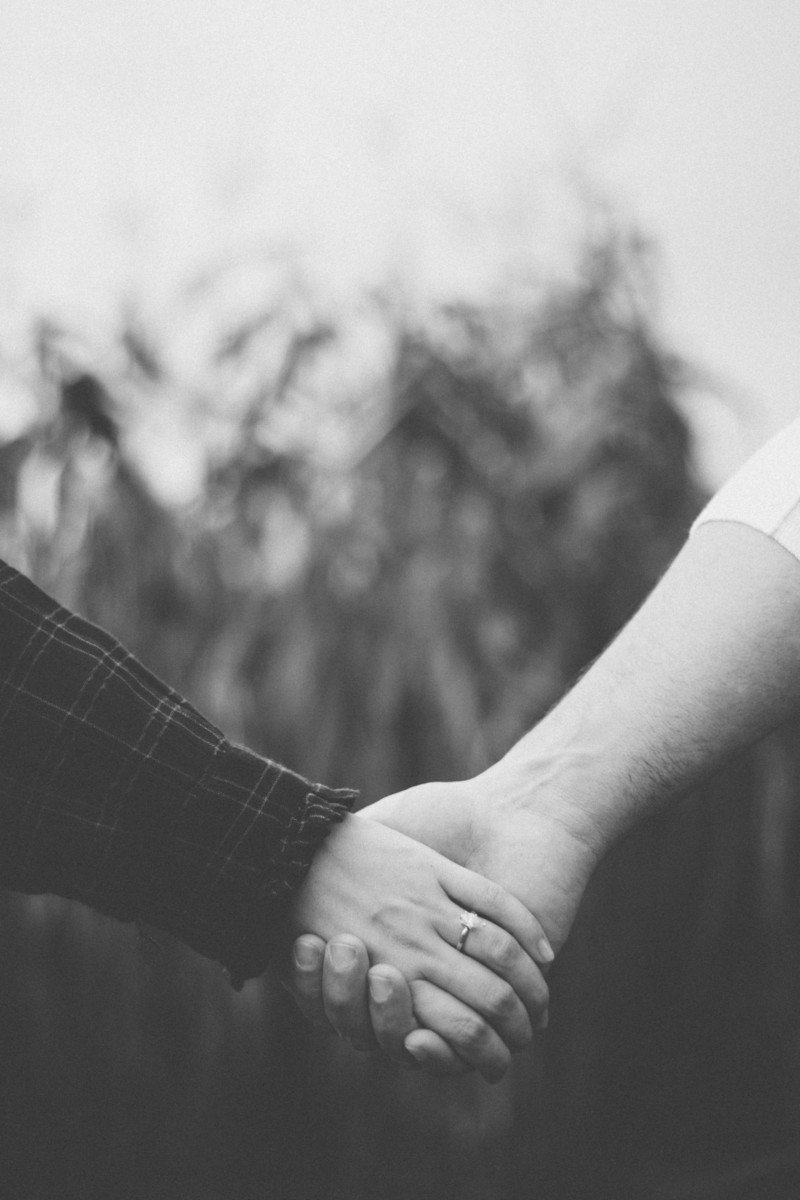 Thank you for a wonderful afternoon of shooting and getting to know one another! I can't wait to see you both all dolled up for the big wedding day!
xx- april