---
frames + custom signage
March 23, 2017
Olive Studio has various frames and signs in all sizes! Whether it be wooden, plastic, metal or an old barn window; we have a vintage frame you will be looking for!
Small Frames From: $3-$8 each
Frame Stands from: $3-$5 each
Request a quote for custom painted or chalked signs!
Medium White Foam Frame: $15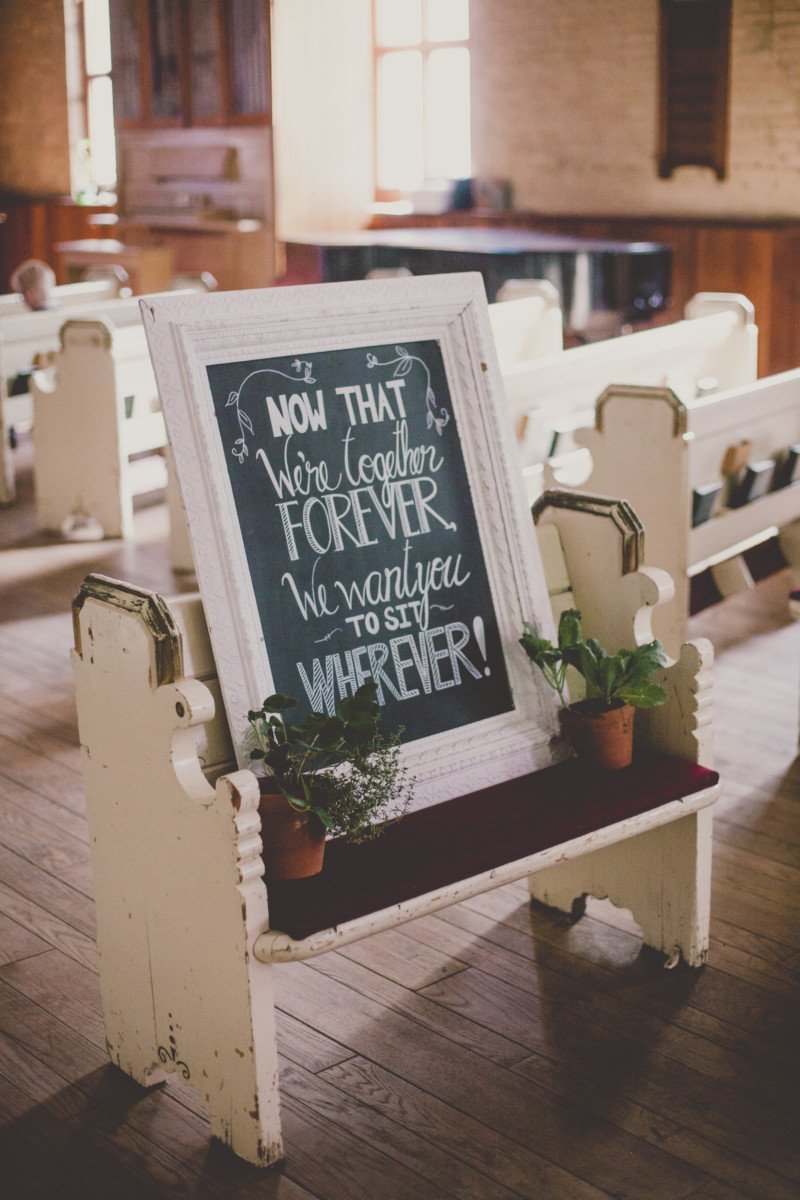 Large White Wooden Frame: $35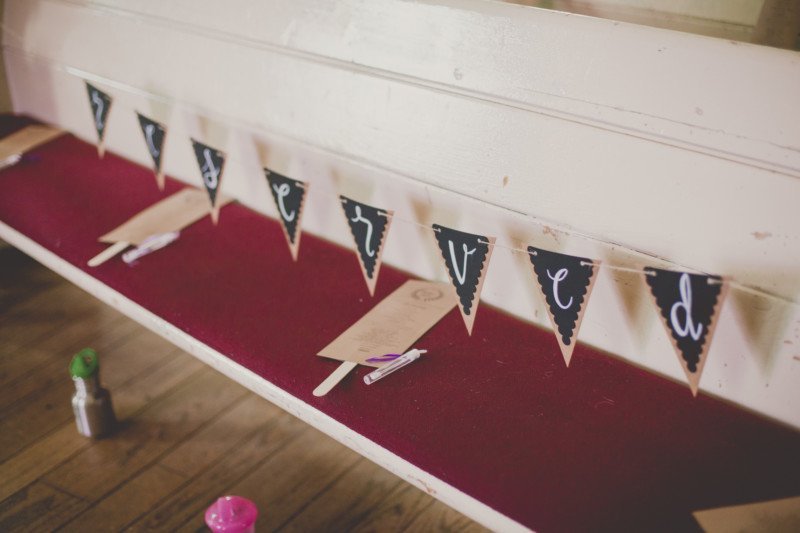 Vintage Oval Wooden Sign: $20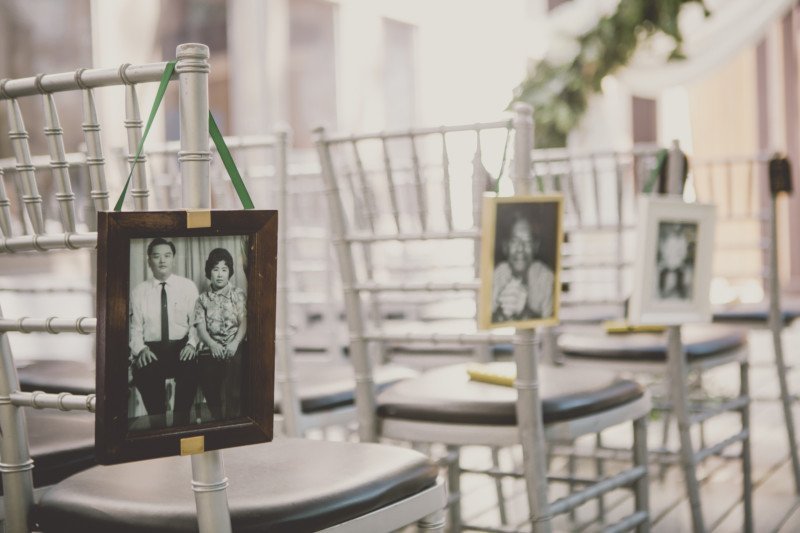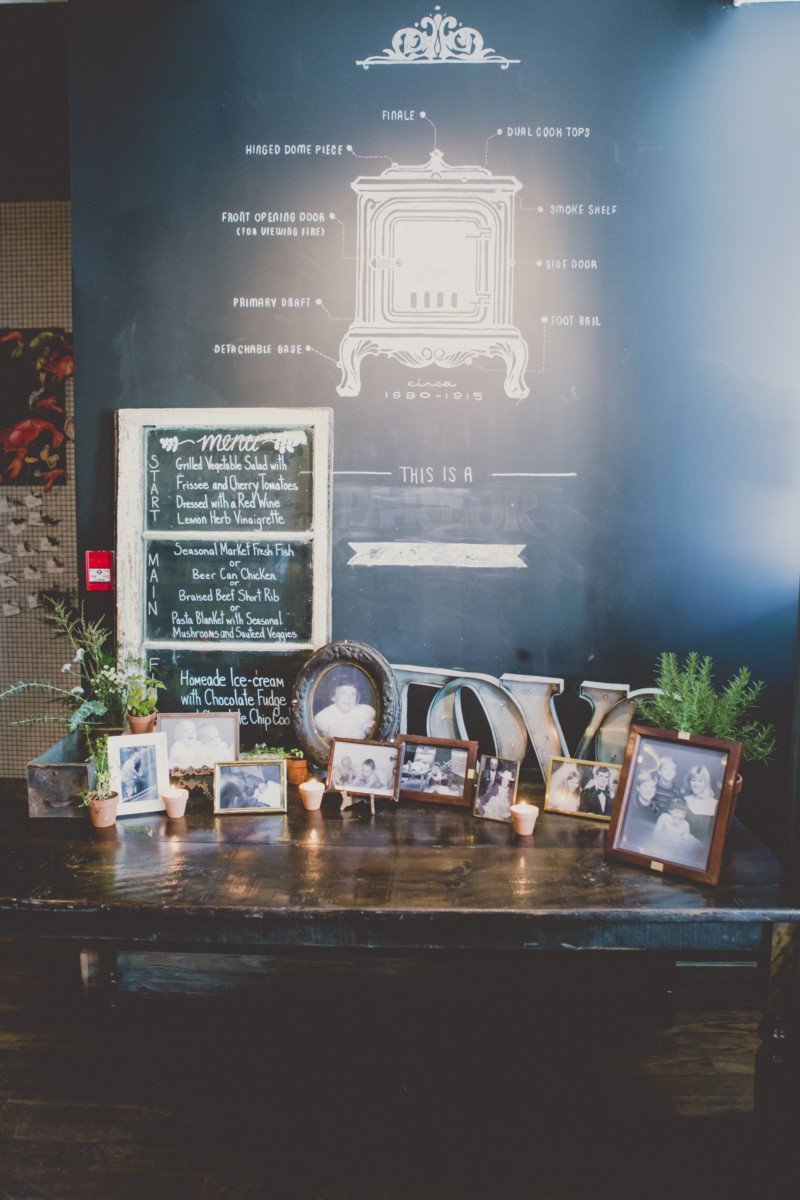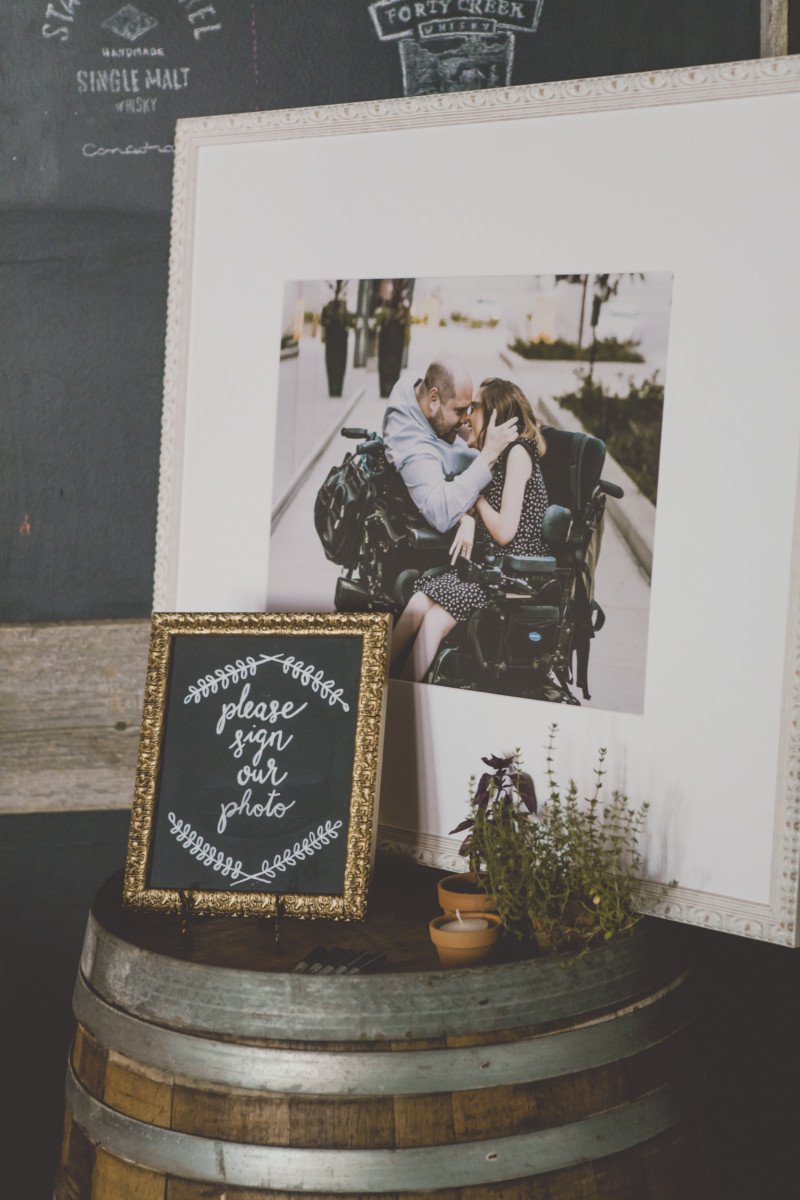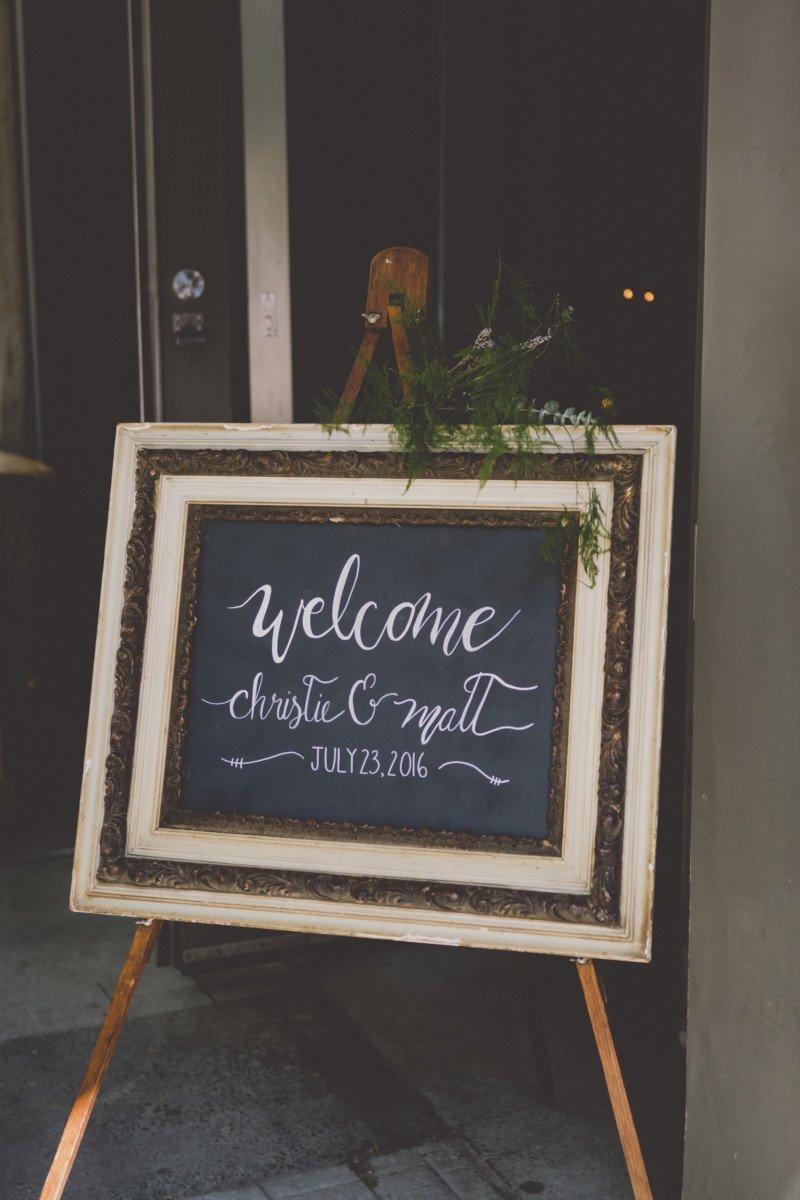 Large Wooden and Gold Vintage Frame: $30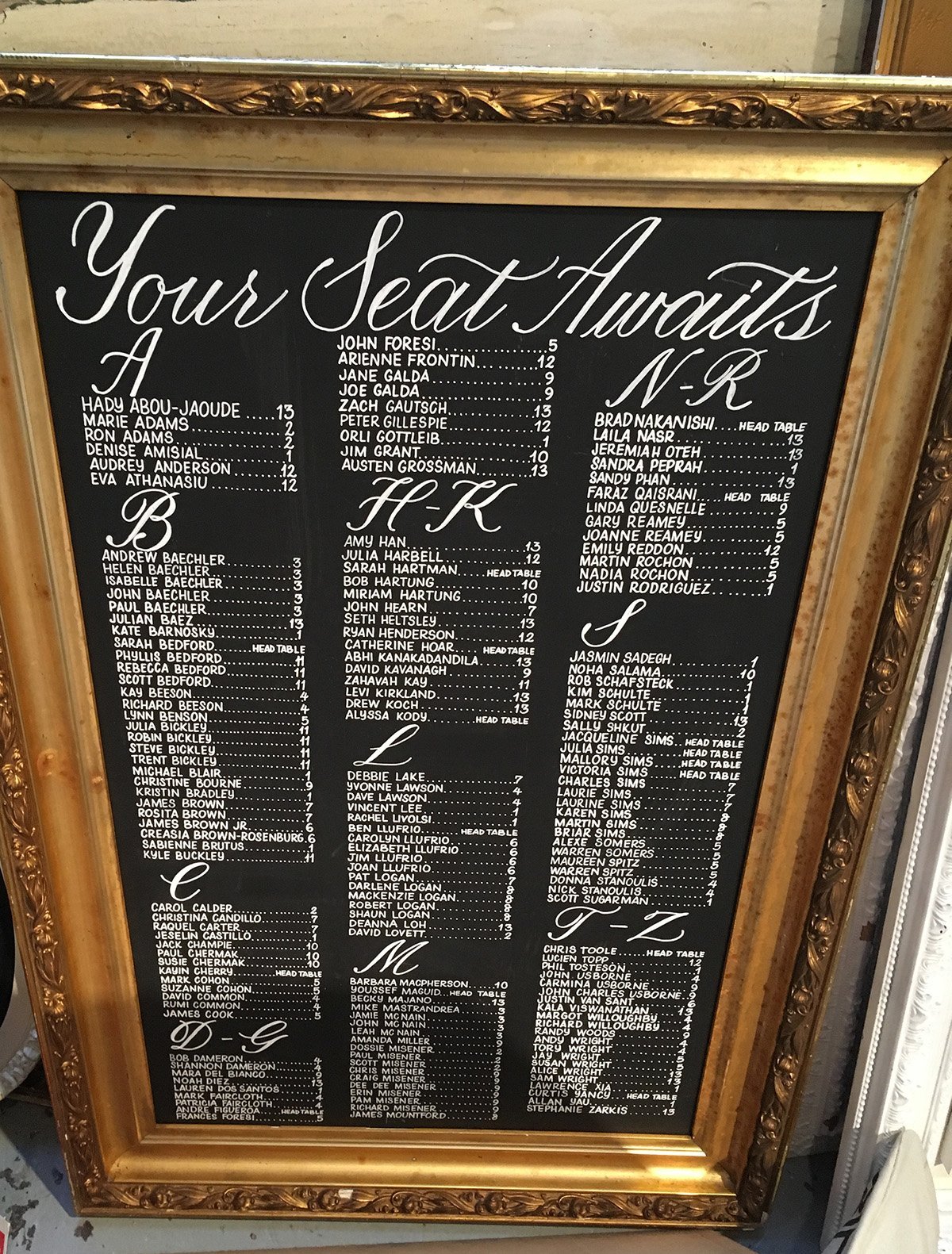 Large Gold Chalkboard with Frame: $75, Large Frame Solo: $50 + Medium Gold Frames: (x2): $35 each
Gold Vanity Mirrors: $15-$35 + Gold Oval Mirror: $20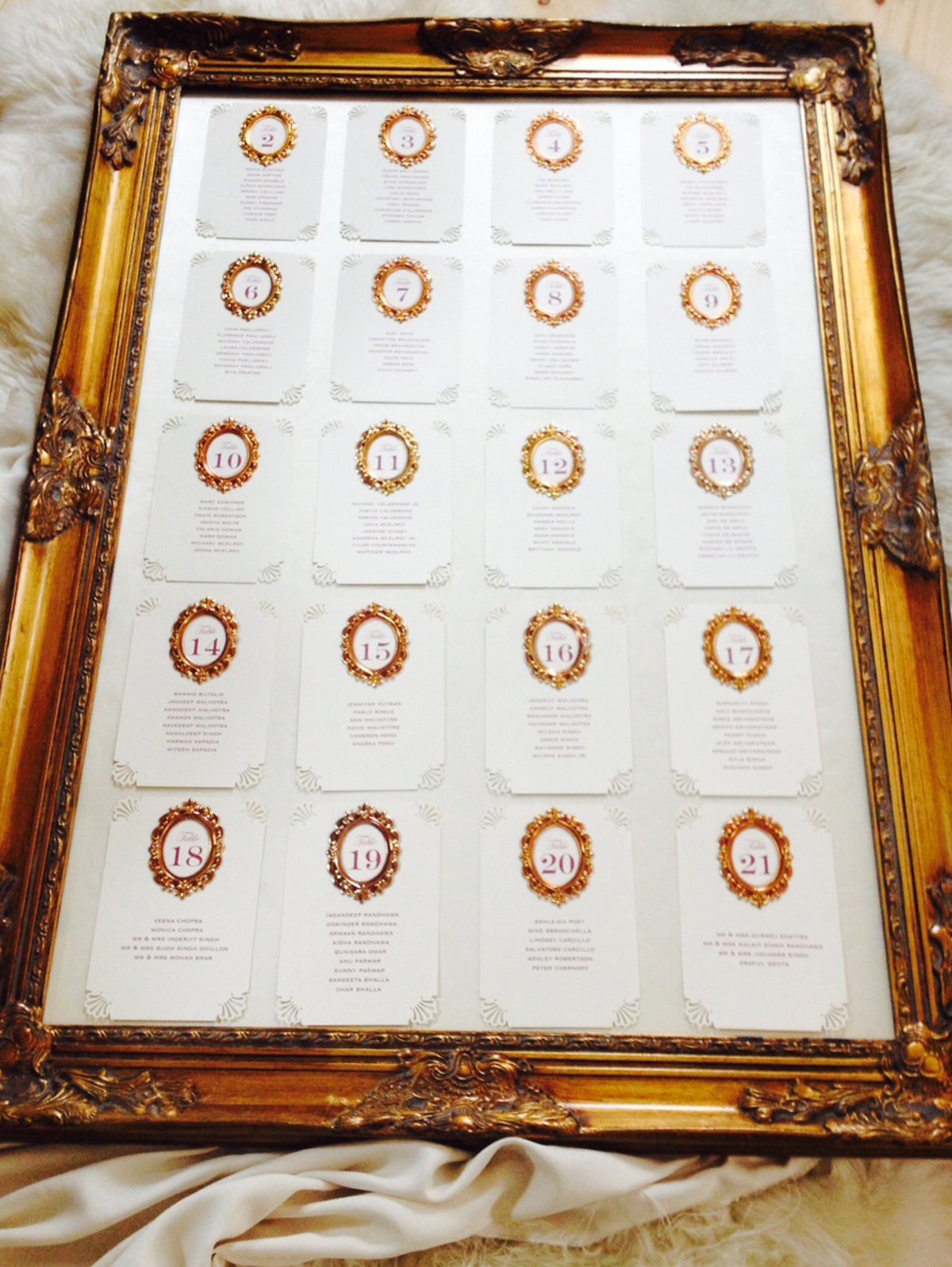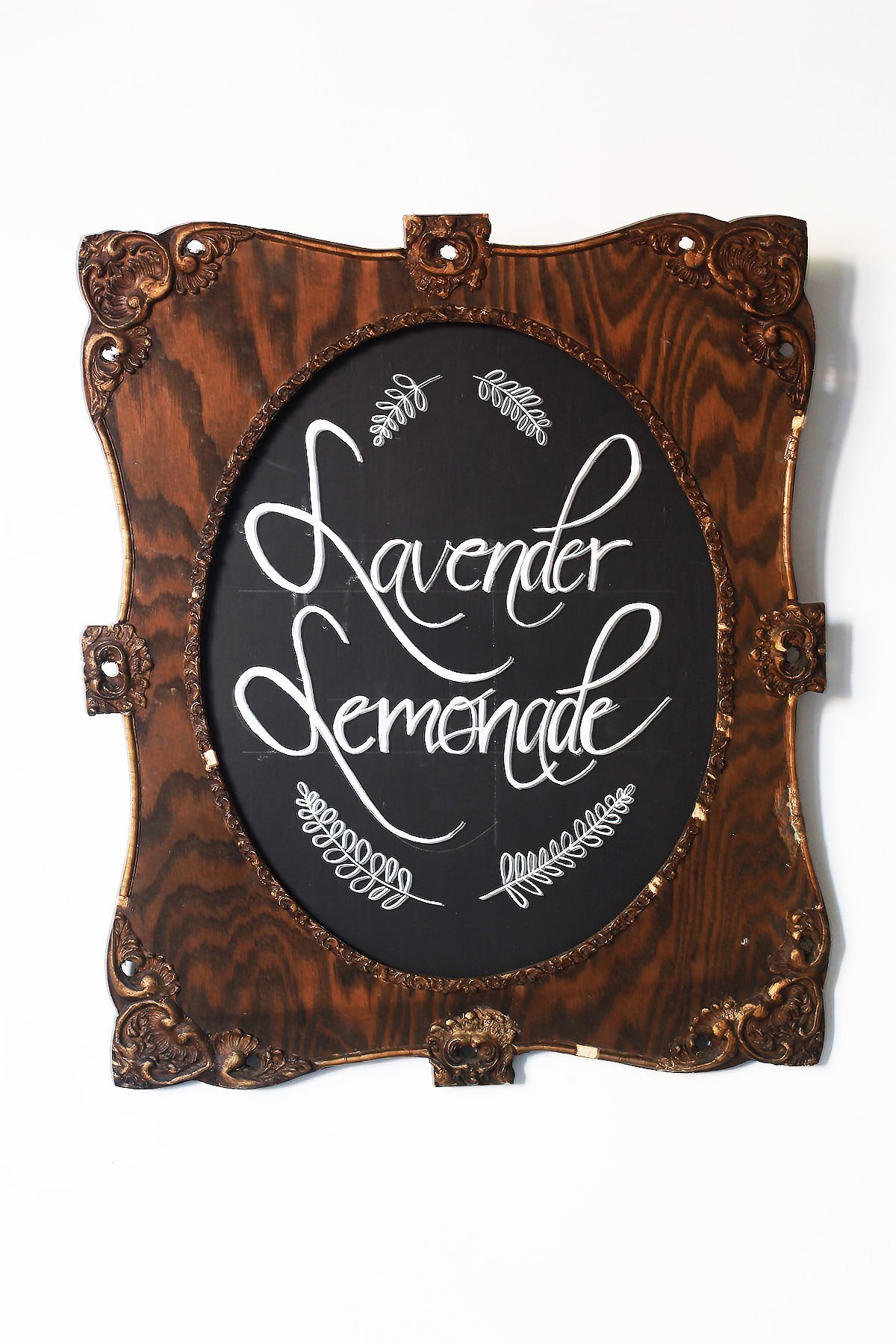 Victorian Wooden Oval Frame: $20 + Rustic Wooden Frame: $7 each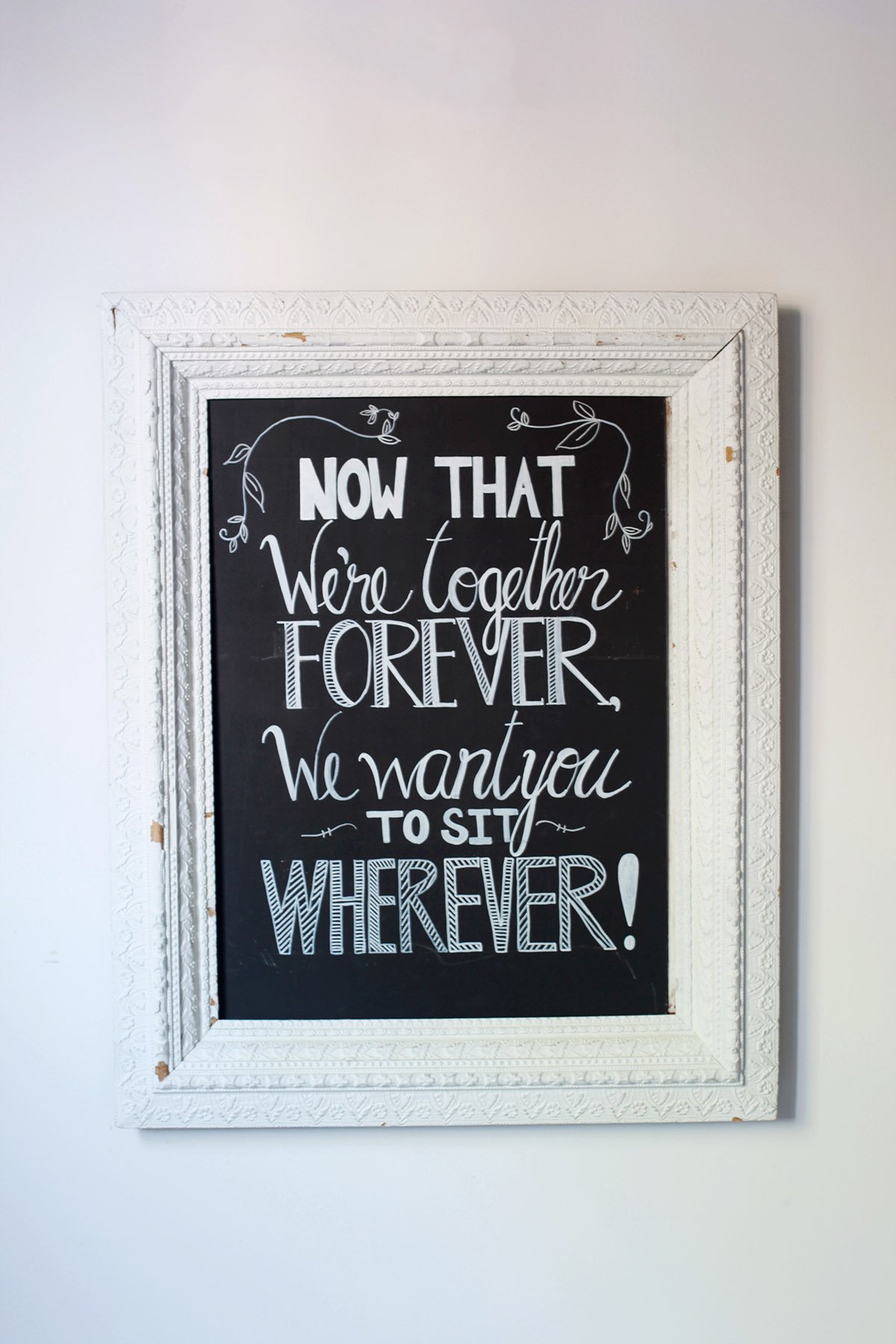 Black Easel: $25
Acrylic Easel: $60 + White Shabby Chic Frame: $30
Old Three Frame Panel Window: $30 + Wooden Easel: