---
marshall point
March 27, 2017
On my recent trip to Nicaragua, I stayed at a home-stay in a small village called Marshall Point. It is on the Caribbean coast of Nicaragua. There are no cars or roads here, just purely boats are the means of transportation.
Since this was my journey to discover Nicaragua and its culture and people, I thought a home-stay was the perfect place to plant my feet and get to know a community.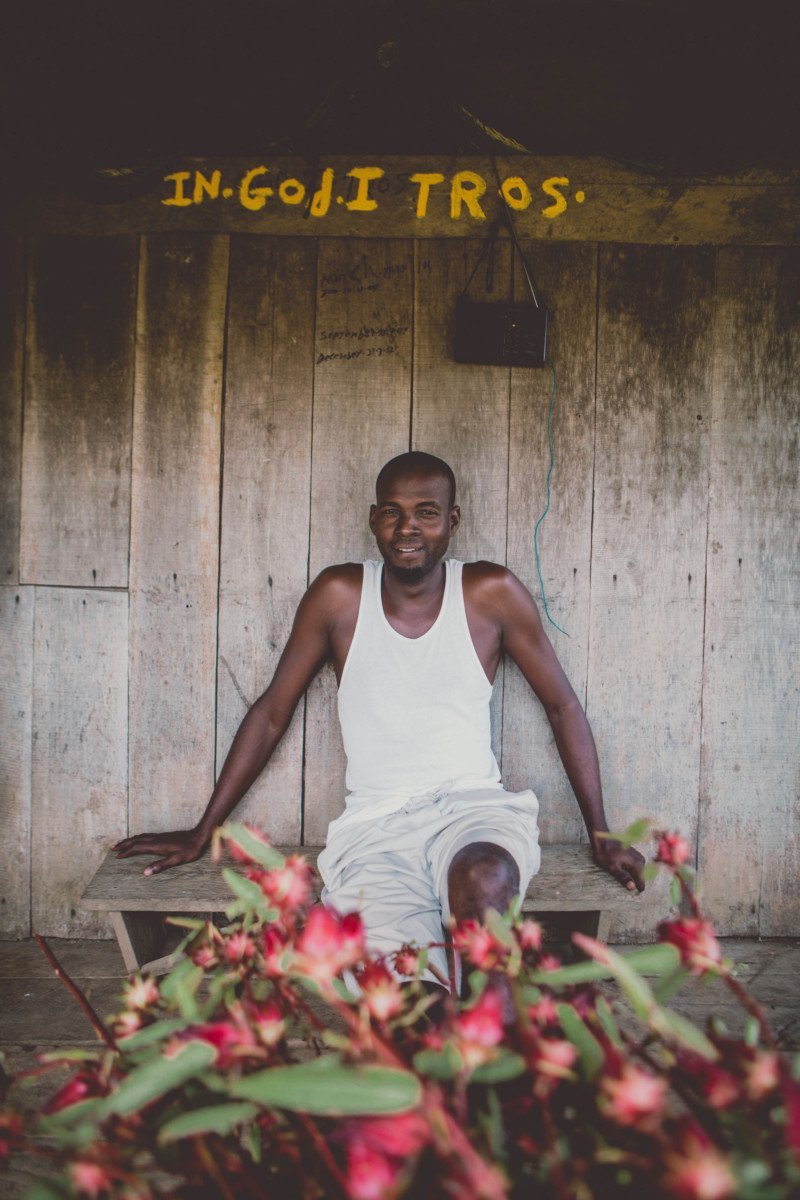 A woman named Ina and her daughter Leshani took me into their home and took care of me like one of their family members.
I ended up extending my stay for a week because they were so generous and thoughtful. We went on trips to their family farm, planted coconuts, and socialized with the community.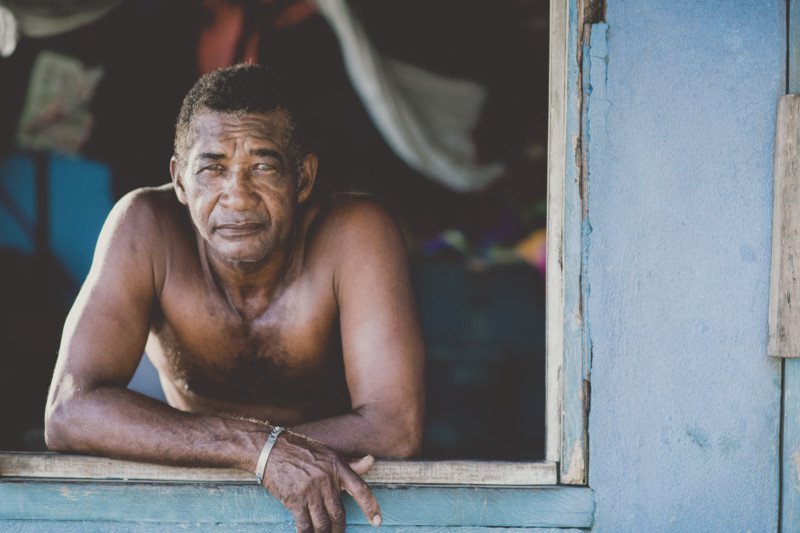 Here are some of my family portraits of them and the people living at Marshall Point. I hope you enjoy them as much as I enjoyed every one of them!
Although the people in this community have very little, they are truly happy. They spend most of their time conversing with one another, playing games and talking about the meaning of life.
This is Ina and her daughter, Leshani. Ina's husband is a fisherman who leaves the point for 5 months of the year to work, leaving Ina to work cleaning a hostel for a living and Leshani to focus on her studies.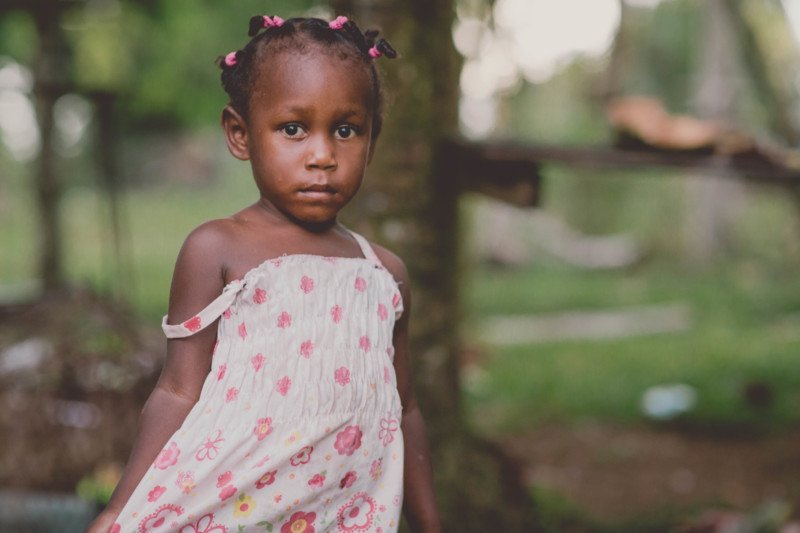 Since this community is not reachable by car, people either leave the village for work for months at a time, or they do not work at all. The cost of a boat ticket is much too high for many of the people to get a daily job on the main land. They cannot move house, because they would have to build one which they cannot afford.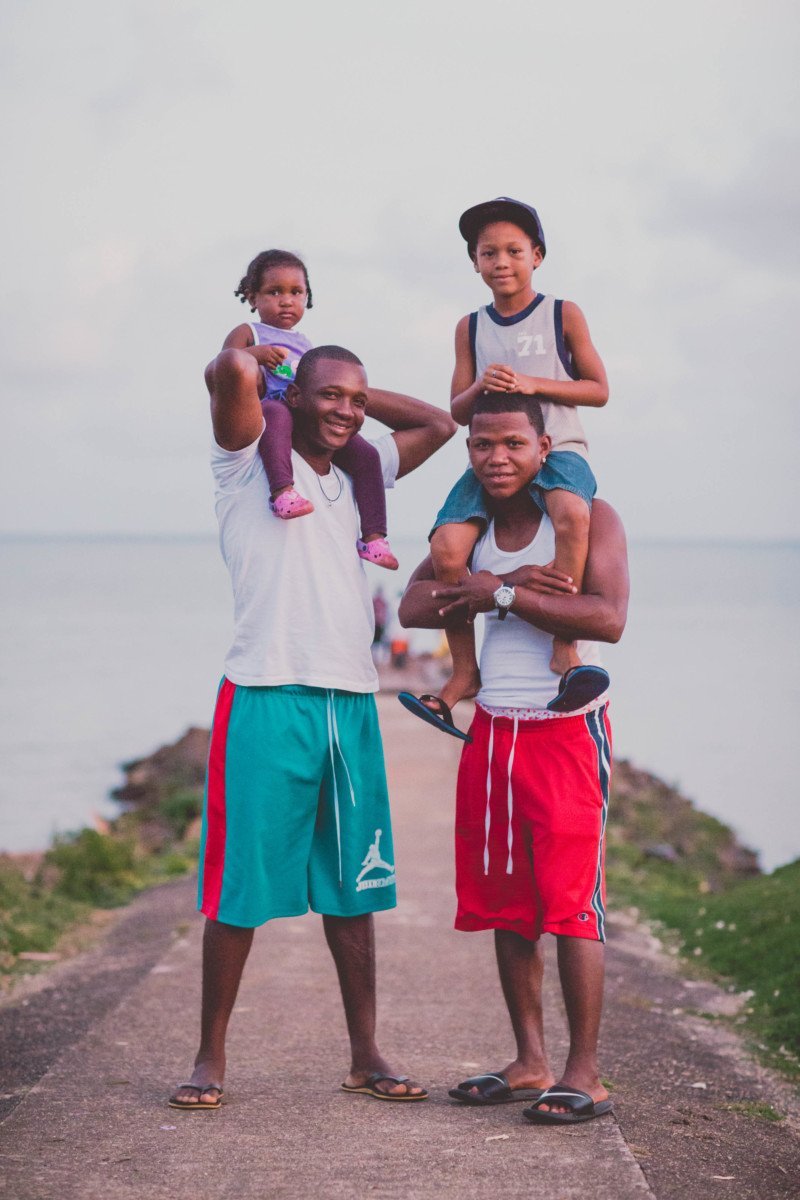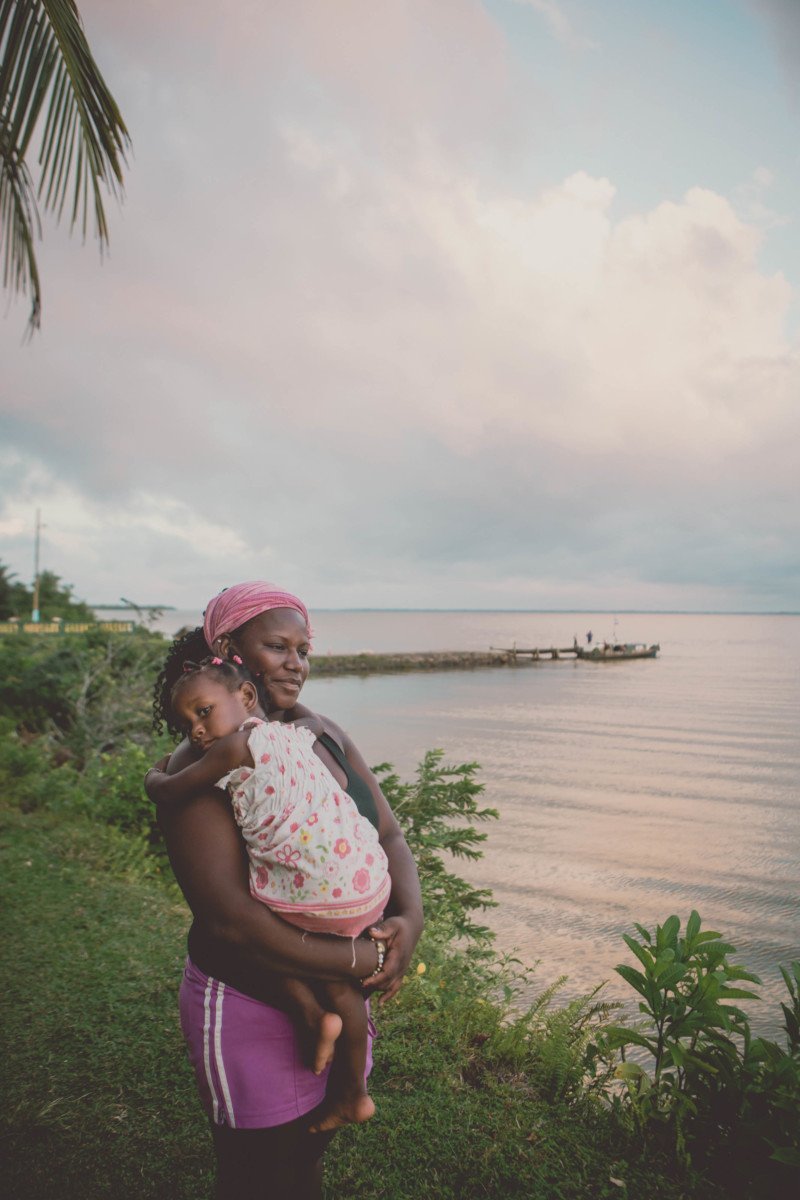 I hope to see this community again to deliver these prints to each person myself. Visiting a village like this, reminds you that relationships and love are what life is really about. Everyday I thank my lucky stars for the generous life I have in both fortune and in love. It's trips like this that remind me to pinch myself.
xx – april