---
The McInerney's
March 28, 2017
The McInerney family is a special family that I have grown closer to over the past few years. Sometimes I shoot for Sick Kids lottery whereby we photograph a child saved by Sick Kids Hospital. Jordan, this little girl was one of my celebratory subjects one day.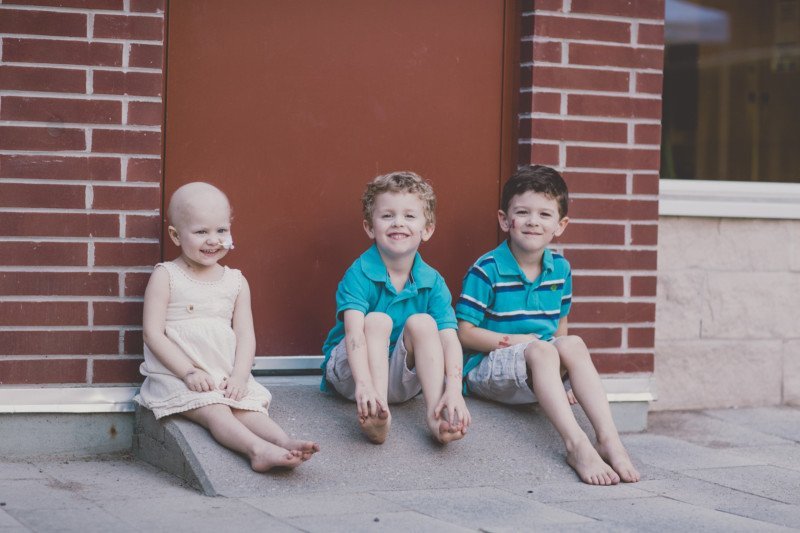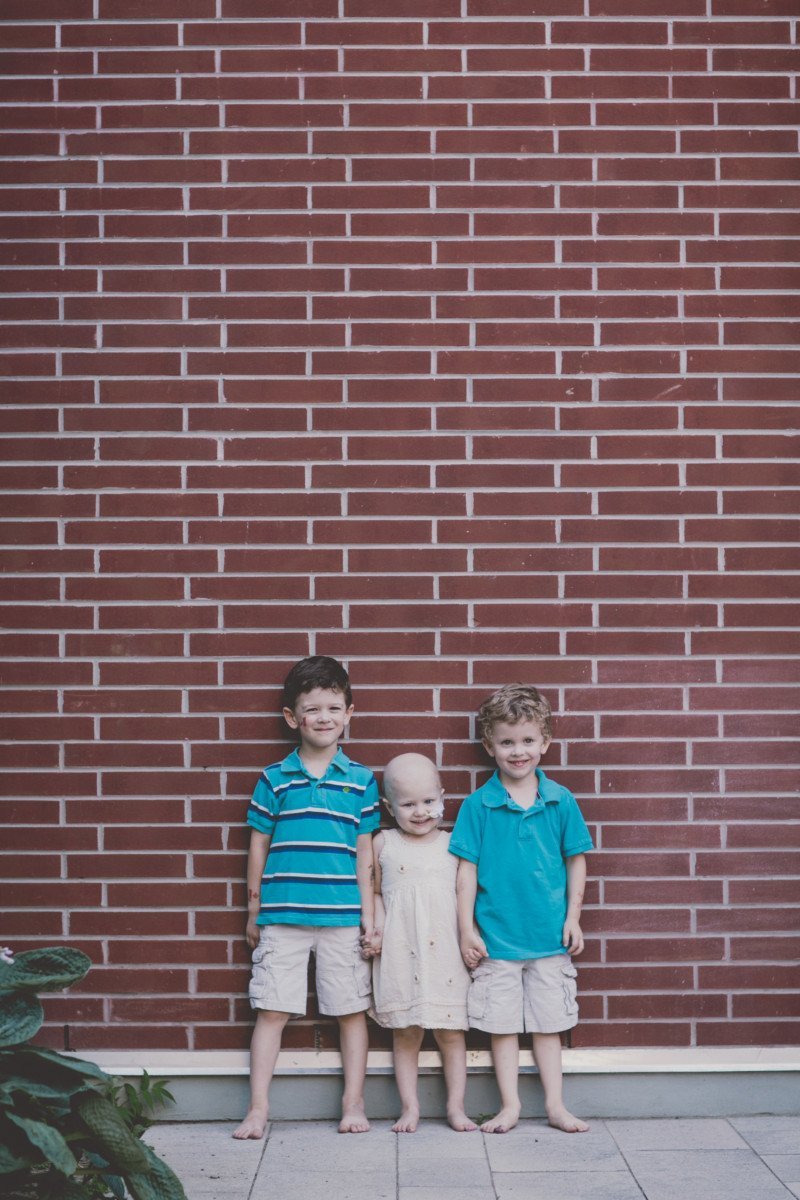 Within two weeks after our shoot of her being in remission, we go news that her Leukemia was back. My heart filled with sadness when I heard the news and so I started visiting her and her family.
When Jordan was strong enough to go outside, I offered to shoot a family portrait for them. They were elated! Jordan's twin brothers are very sweet with her. They look out for her, and give her love and hugs. It was really beautiful to watch.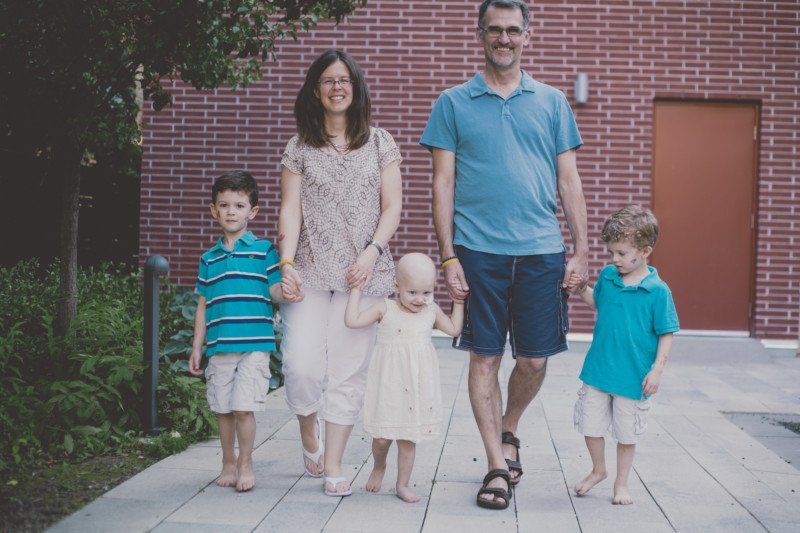 I can only dream that they are able to kick this Leukemia once and for all! I am rooting for you, the McInerney's!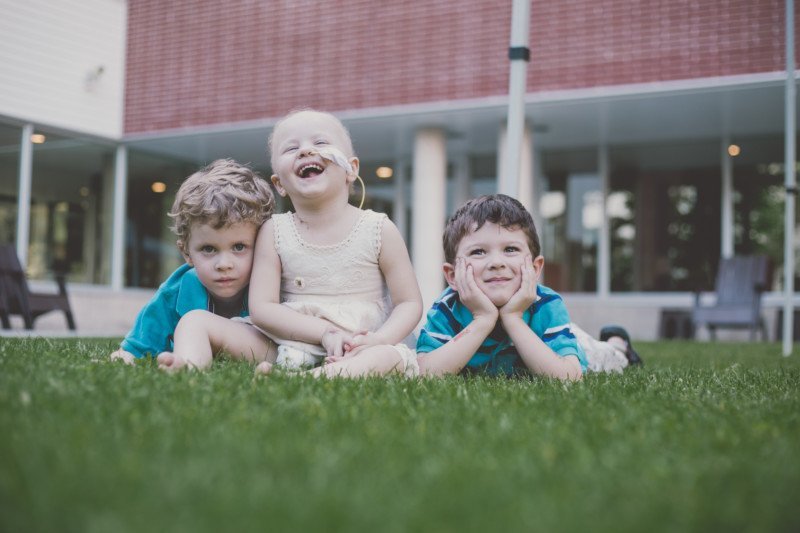 My heart goes out to this family and reminds me that there are so many more going through pain and suffering like this. Hold your children tight, tell the people you love how you feel and enjoy the life you have been given. It can be ever so fleeting and fragile. I hope our next shoot, will be another celebratory one!
xx – april