---
Scarlet's Table
May 6, 2017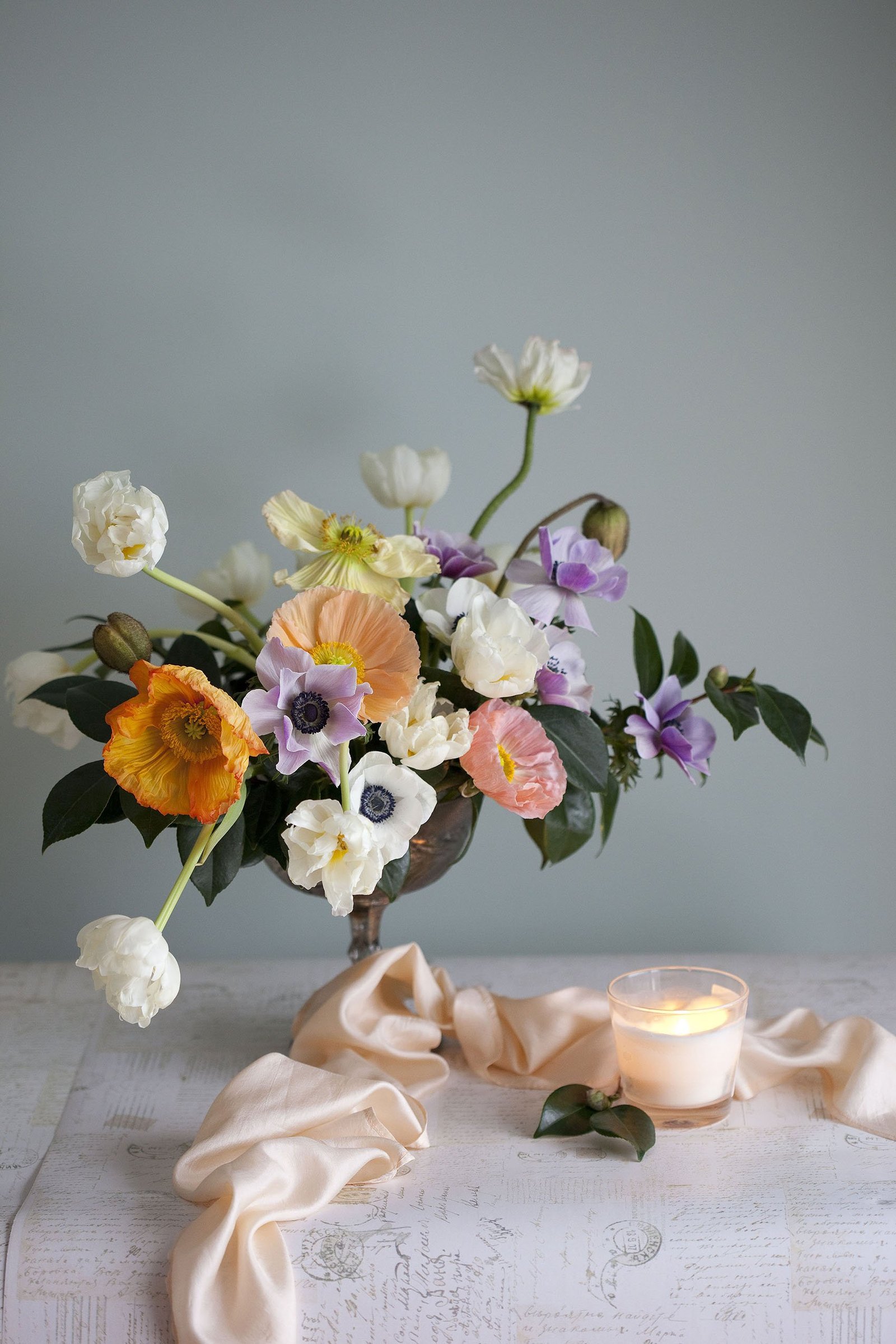 Scarlet's Table was founded by Susan Findlay who is now blessing Olive Studio with her multi-faceted talents in wedding styling, prop dealing and creating dreamy floral pieces. Susan's beautiful floral work & styling has brought romance and colour to many weddings and events. Her love of flowers, soft and romantic, shines through in her work. Foraging and using locally sourced greenery and blooms is her favourite choice for creating lush, textured pieces.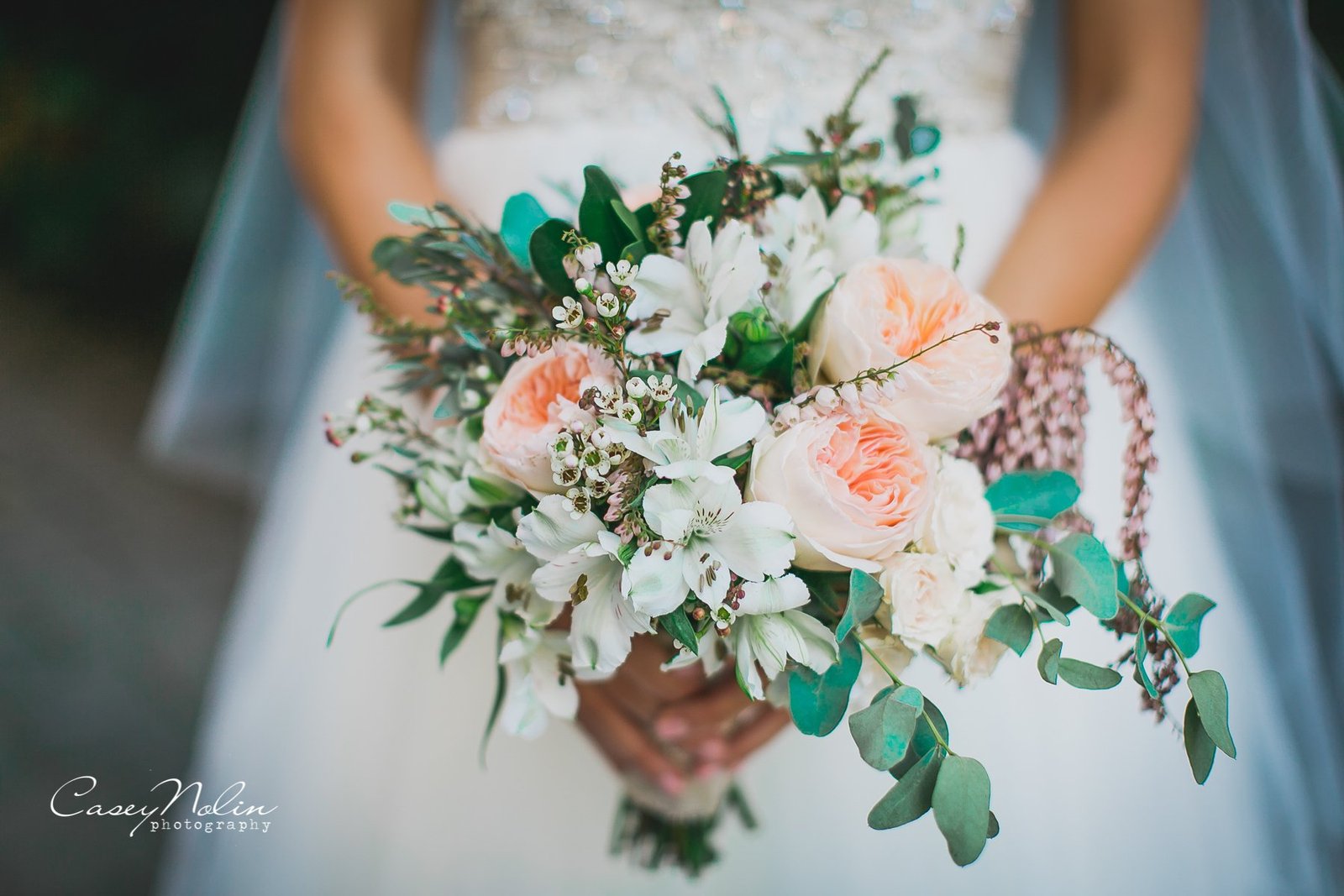 Inspired by nature, the seasons and you, she will create lovely arrangements that compliment your perfect day. In the city, on a farm, or a garden wedding in Provence, she loves to travel for her work.
Combined with many of her gorgeous props, Susan will help you create impressive "focal point" features like this ceremony altar piece.
Susan is not afraid of using colour and texture either. Her arrangements are fluid and natural, steering away from anything too conventional or contrived.
With a background in photography, window display and set decorating her attention to detail is impeccable. Her creative abilities always ensure that her clients are more than happy and that each event is an affair to remember.