---
Picking the Perfect Date
August 8, 2017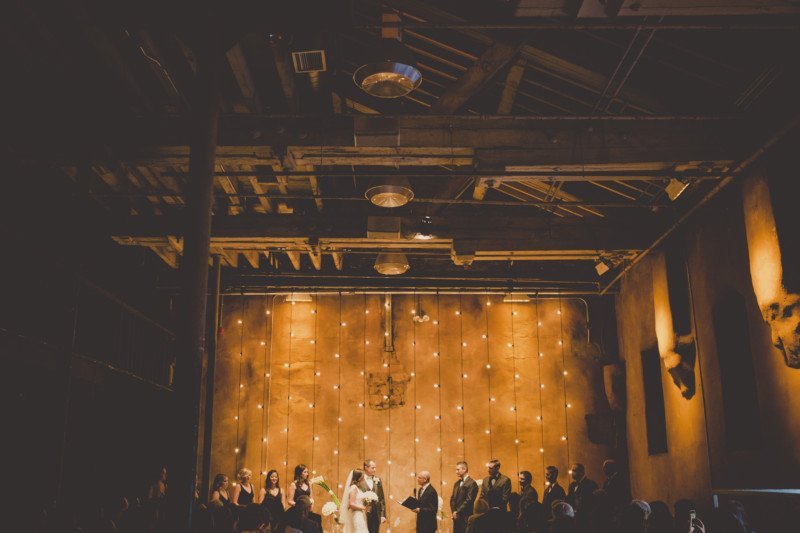 Seems simple. And it is. But there are many important things to consider when it comes to picking your date. At the end of the day, this day is about you and your partner so those who love you will not mind too much about the date you pick, but there are ways to get around the grumbles and the extra dollar signs.
Here are is list of things you may want to take into consideration before you pick your date!
Long Weekends
Holiday's and Special Occasions
Dates to Avoid
Less Expensive Options
Aesthetics/Theme Planning Needs
Long Weekends
Long weekends are both a blessing and a curse when it comes to weddings. Some guests (mostly those closest to you but furthest geographically) like the idea of a wedding on a long weekend as they can make an entire trip out of the event, where others can, unfortunately, look at it as if it is a "waste" of a long weekend. Now I know that is not the nicest way to put it, but we have all been there.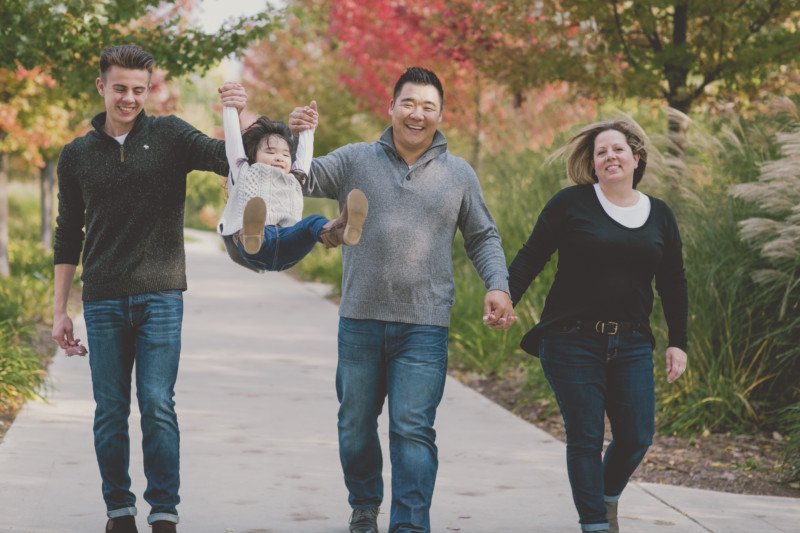 There are only so many long weekends, in the summer specifically, that you get to look forward to each year. Mimosas on the dock at the cottage and ripping around on the boat all day, golfing, ending the weekend with a huge bonfire. I don't blame the haters. Those with kids also have issues with long weekends over the summer as, really, that is the only big chunk of time they get to spend with their kids while they are on summer break. If you are set on a long weekend, it may not hurt to look into something that is in an off-season, like the winter or early spring. That is of course that it does not fall on a holiday…
Holiday's and Special Occasions
I would have initially put this under "avoidable dates" but there are some pluses when it comes to some holiday's and special occasions. For example, New Year's Eve weddings have become quote popular and most guests love that they ACTUALLY have plans for the count down.
New Year's Eve always happens to be that one night that everyone gets excited about but never actually ends up doing anything for it. Or they spend way too much money on an overpriced party at some club in some city. That money would be much better spent at your wedding! And at least they will be surrounded by other friends and family and not hundreds of drunk and sweaty college students at a foam party.
There are also some great ways to pay tribute by putting your special date in-line with a list of special occasions. It could range from your dating anniversary date, or maybe the date of a long lost and loved grandparents birthday.
In terms of the pitfalls of holidays and special occasions, I will leave that for Dates to Avoid.
Dates to Avoid
There are many dates of which to avoid in order to make the wedding an enjoyable date for not only your guests but yourself. Stay clear of anything too close to Tax season or Christmas as you are already financially stressed enough as it is at this time of the year, let alone with the thought of all the extra expenditures of your grandiose event. Also make sure you do bit of research on your end. Try not to conflict with any other big dates that you are already aware of. This could range from another wedding that you are invited to, to a significant anniversary of a close friend or relative (no one wants you overshadowing Uncle Frank and Aunt Judy's 50th wedding anniversary) or possibly the due date of your best friend's twins.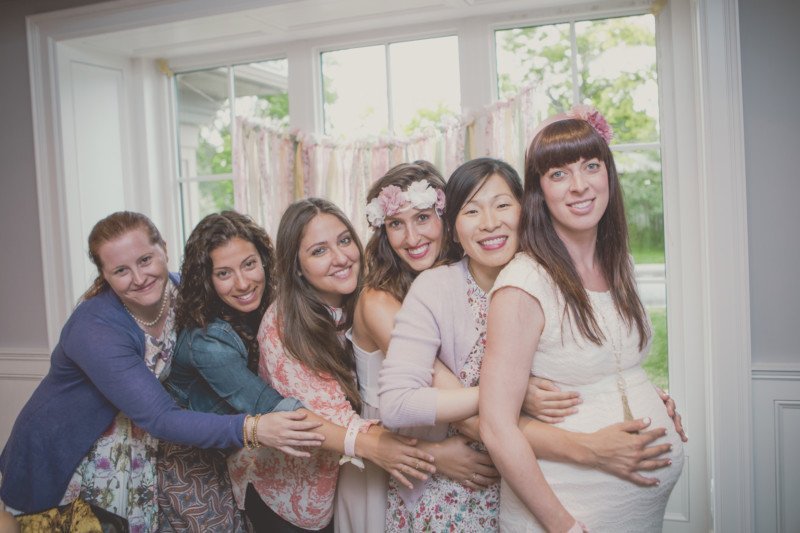 Mother's Day and Father's Day are usually a no go, and here is a list of a typical "no fly zone" for wedding dates:
Easter
Passover
Rosh Hashanah
Yom Kippur
Hanukkah
Christmas
Kwanzaa
Ramadan
Superbowl Sunday
March Madness (Final Four)
Less Expensive Options
On average, the "off-season" and less expensive time of year for wedding venues is between January and April. It also does not hurt to look into alternative times and days of the week if your wallet plays a huge factor in picking your date. Sunday's for example are cheaper than Saturday's (other than on long weekends) and Fridays are even cheaper than Sunday's. Brunch/lunch weddings are even cheaper (you can read more about brunch weddings in my post Morning Ceremonies and Brunch Receptions).
Esthetics / Theme
It is also important to take into consideration exactly what your vision is for your wedding. Ya it may be a great costs savings to have your wedding in February, but for as long as you can remember, you imagined an outdoor ceremony under the trees as they change colour.
No cost savings can buy you that in February. And there are plenty of other ways to help mitigate costs. If you wanted a fall wedding, then narrow your dates down to play up your theme and vision.
Planning Needs
This is crucial. Yes, everyone is excited that you are now engaged. No one will judge you if you take 2 years, 3 years, 5 years, to save up and plan for your big day. Do not rush yourself into a date 6-12 months post-engagement-day wedding because you think that is "the thing to do". Pick a date that makes sense to you, how long you need to plan, how long you need to save, and what your priorities are. Do you have a few trips planned or in mind? A beautiful new baby on the way? Your first house on the horizon? Just wait till it suits you!
Thx for reading!
Lo
————————————-VVVVVVVVVVVVVVVVVVVVVVVVVVVVVVVVVVVVVVV————————————-
All Photos: Olive Studio