About Olive Studio
Olive Studio Is

a Full Service

Photography, Event Planning

and

Event Styling

Studio.
ABOUT US
Olive Studio started as a one-woman photography show. 8 years in the making, and it is now comprised of not just a photo studio, but also a creative team specializing in event planning and styling.
Our approach is fundamentally unique in that we have talented professionals in each category, able to help you customize a package personalized to you! Whether you envision an urban affair in an industrial warehouse, a retro and quirky restaurant party or a rustic and boho barn fiesta, we are excited to help you make the vision come to life!
Our team is incredibly passionate about what we do and will work with you throughout the months leading up to your wedding or event. We believe in pushing the boundaries, working long hours, a little heavy lifting, problem solving and working with other creative vendors to create a vision uniquely yours. And THEN, after all of the months of planning, it only takes some dedicated hours to build and inevitably minutes to tear down…. BUT the satisfaction on our clients faces makes it all worth-while. The shock and delight of guests when they see a gorgeous dessert table that is too beautiful to even eat, a wedding reception that flows seamlessly without fault or the reaction of a bride when she sees a photo of a precious moment between her new husband and grandmother, makes it all worth-while!
---
— SERVICES —
PHOTOGRAPHY
Olive Studio's photographers are documentary based, specializing in intimate and off-the-beaten track weddings. Our candid shooting style allows for couples to be themselves and to let the photographers capture the true essence of who they are. We are a full service photography studio, dedicating ourselves to ensure your experience is detailed, efficient, creative and stress-free from beginning to end. We handle the entire service in house to ensure an excellent caliber of work. Not only will we deliver a solid product, we will make the experience one to remember fondly! Our team is available worldwide.
FULL PLANNING
We get to know our clients, ensuring that we truly understand what makes them individual and ultimately translating that into a wedding day that leaves a lasting impression. Since the average Canadian wedding costs $50,000 and around 200-250 hours to plan, we understand that this undertaking is not for everyone. A full planning service allows us to take the reins and produce the wedding of your dreams. Given the time and money you spend for the one day of your life that should be incredible, let us help you make it as seamless and stress-free as possible! Full planning is not limited to weddings only, but we also service intimate affairs like house parties, family dinners, product launches and birthdays. We also plan destination weddings or elopements, corporate events and galas.
PARTIAL PLANNING + DAY OF COORDINATION
For the go-getter couple who can take on most of the planning but may require assistance sourcing advice and vendors or prioritizing the budget, this service is for you! This month of coordination and consulting will source and fully manage the vendors you opted for assistance with and take over the finalizing details in the last few weeks before your wedding. We will also create a timeline for your day. Be hands on leading up to the event – but leave it to us on your wedding day, where your only focus should be celebrating with the people you love!
STYLING + DESIGN
Our aim is to not only make things beautiful, but also to narrate a story through design. We can turn visions into cohesive concepts to define a look and feel that works within your style, budget and venue. We start with a consultation to discover who you are; your must-haves, dislikes and budget. Then, we present a concept board and custom estimate with finer details like table décor, ceremony altar designs, seating charts, dessert tables and any custom DIY project creations. We work closely with the planner to ensure a cohesive story is told. Custom DIY's can be purchased without a full styling package.
---
THE TEAM
APRIL MACIBORKA PHOTOGRAPHER + STYLIST
I am the owner of Olive Studio and I love making pictures of impressionable moments of people, and especially children. Creating pretty things, masterminding an experience in an environment and chasing gorgeous light are amoung my specialties. Travel is my joy and traveling for work whilst collaborating with a team of cool people is my inspiration. The beginnings of creating my dream to start a wedding venue destination are beginning to unfold but day to day my "good life" is simple. I edit, blog, design and create, trying to find a balance for fitness, walking the dog, caffeine breaks and spending quality time with the love of my life.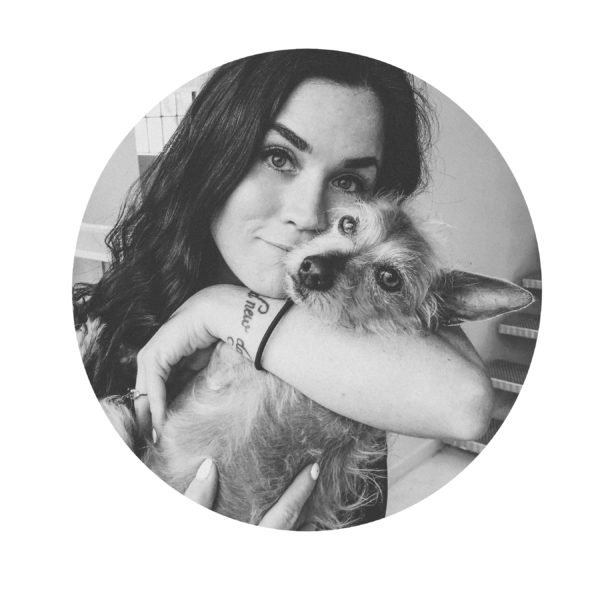 LELANIA LITTLE PHOTOGRAPHER
Hey, my name is Lelania (Le-lay-nya…it's a tricky one) and I love capturing real moments! When I'm not busy behind a camera I'm happiest being outdoors, traveling or simply relaxing with my friends and family. I always feel incredibly privileged to be able to capture special moments that reflect true love and happiness, this is by far my favourite thing about being a photographer.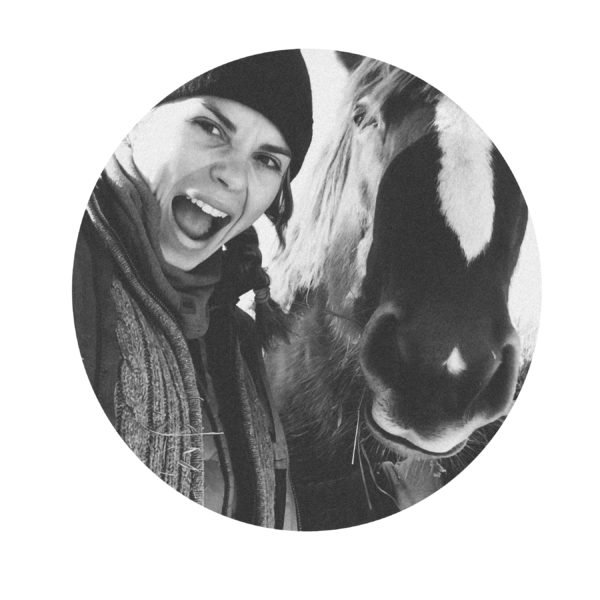 JASPER SAVAGE PHOTOGRAPHER
I have been a photographer for the majority of life. I know, it's a crazy statement to make. But boom, I did it! My father is a Director of Photography and my grandfather had a dark room in his basement. So the camera has always been an extension of me and I'm always on the hunt for capturing a moment or person in time that will elicit some kind of emotion from the viewer. I love creating a safe and fun environment for the people and moments I'm capturing. I love meeting new people, travelling, playing with animals, biking (most of the time) around the city and watching The Office over and over and over again.
LAUREN MACIBORKA EVENT PLANNER + COORDINATOR
The world of events is definitely not for the faint of heart. Every now and again I ponder how a degree in retail management and an employment history filled with sports and finance lead me into the hectic (sometimes manic), ever changing, beautiful, but beyond gratifying world that is event planning. I am a country girl at heart with a decade of experience catering to the needs of the city and have just recently moved north of the GTA to grant myself the quiet needed after long work hours. I am a party connoisseur, a lover of all things sports, a mother to an adopted fur baby, and a partner in crime to the man of my dreams. I am in the prime of my hustling years, striving for the day I am able build and run a wedding venue of my very own.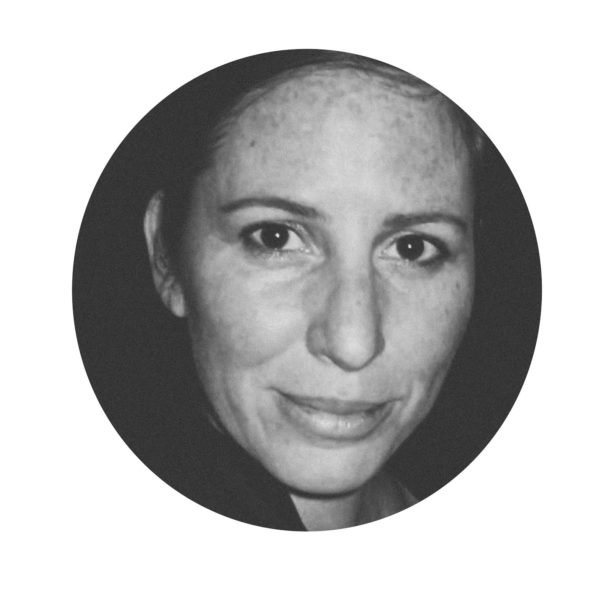 SUSAN FINDLAY FLORIST + WEDDING STYLIST
Petal pusher, stylist, and curator of beautiful wedding props. I am the creative director of Scarlet's Table and now also part of the incredibly talented team at Olive Studio. Making wedding dreams come true and collecting beautiful décor pieces has been my love for many years. Attention to detail is the key to any successful event and I make certain that everything is in place for your big day. My idea of a lazy day is foraging flowers & branches, dreaming up creative shoots, travelling the back roads of France antique shopping, eating baguettes and shooting vineyards. I bring to the table the ability to source any wedding prop or beautiful flower arrangement that you desire. Years of experience as a prop stylist here in Toronto has armed me with the ability to say "anything is possible".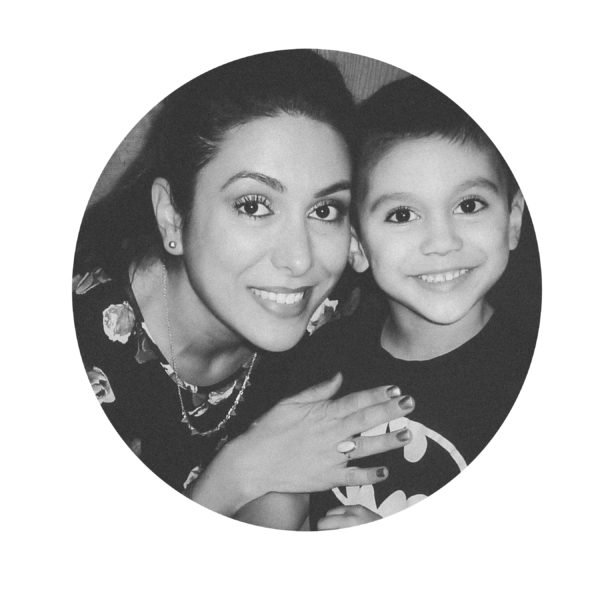 MARILYN PACHECO STUDIO MANAGER
I'm a creative admin assistant for Olive Studio. I love writing, traveling, fashion, style and all things lovely. As a graduate of the Fashion Arts program at Humber College, life took me in a different direction and rather than pursuing a career in fashion, I fell in love, married a California boy and spent 10 years living in beautiful Northern California in the heart of wine country where I got to live without harsh winters and drink wine til my hearts content! My hubby and I now call the GTA home and we're raising our 4 year old son near my family and friends and it makes my heart happy! I love being a part of the amazing work that April creates. Working with Olive Studio, I get to delve into the world of fashion and style again and I have found the perfect outlet to explore my creative side.