---
casey's bat mitzvah
February 5, 2014
Mid-December, I had the pleasure of photographing a fiery, articulate and pretty young woman with bright blue and pink tipped hair named Casey. An edgy, bright coloured theme of graffiti art and street decked out Toronto's venue "The Warehouse" for Casey's much-anticipated Bat Mitzvah. It seemed to fit her style perfectly. She even had a punk-party dress in black and hot pink accompanied by pink converse shoes. "Street" was definitely her style and this theme couldn't have been any more appropriate.
The large balloons from Balloon Trix, dotted the ceiling at various lengths which finished off the look. With the help of the Magen Boys and their lighting techniques, the room looked like it had been lightly sprayed with hues of pink and purple.
These intricate graffiti details were even passed along onto the floral centre pieces and even the table number placings. This creative and innovative design was thoughtfully prepared by Caspar Haydar Design.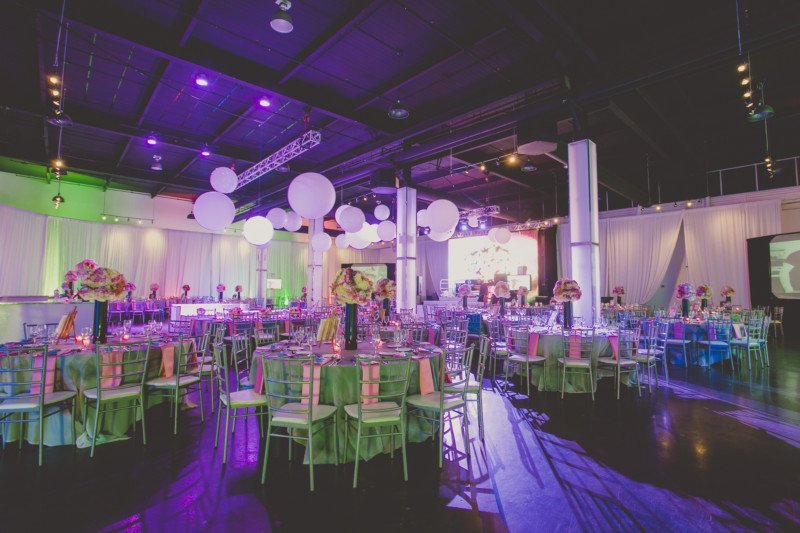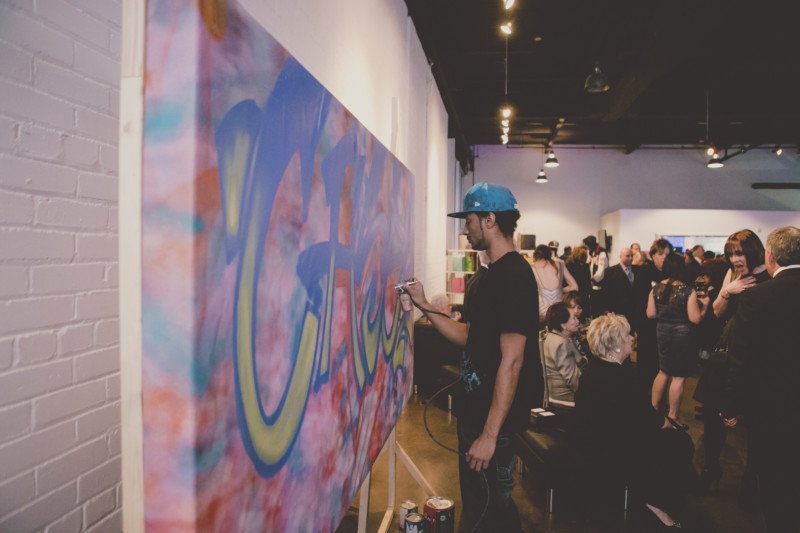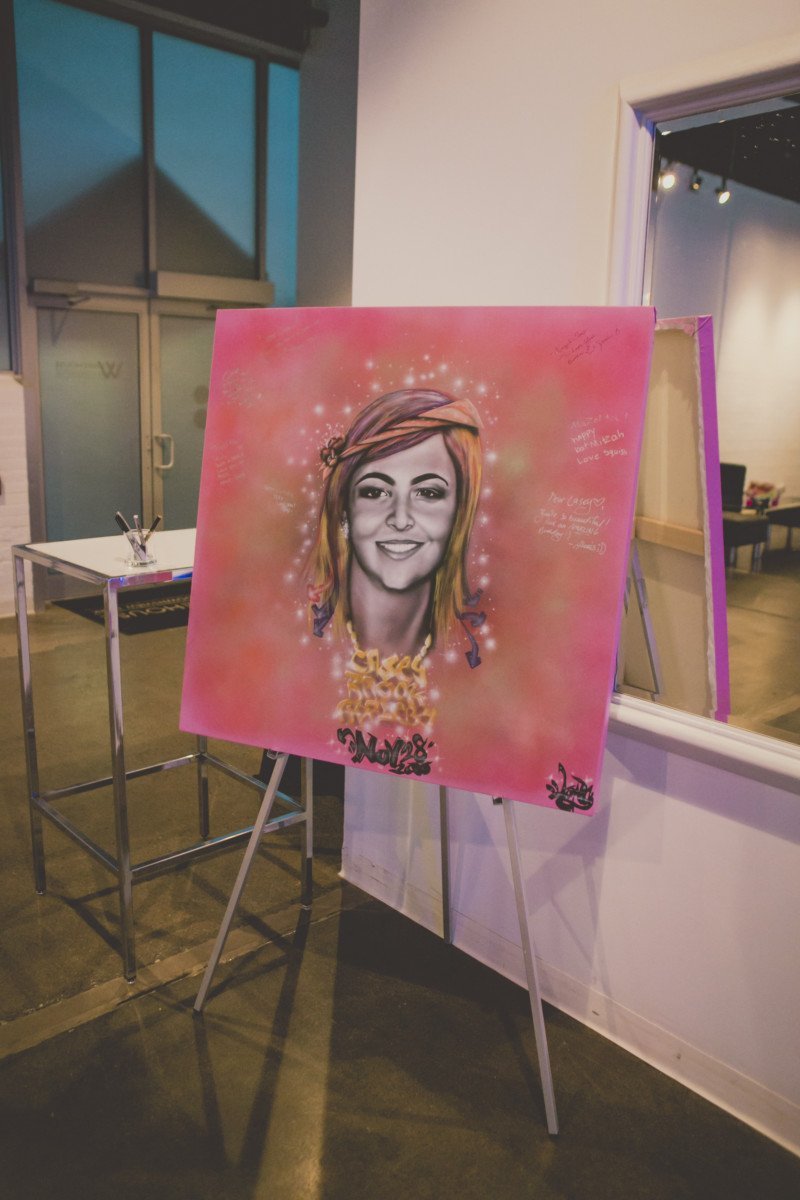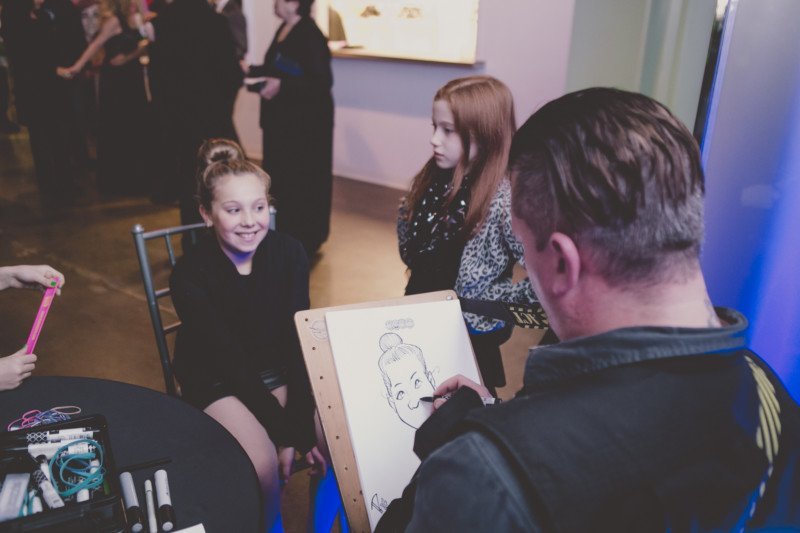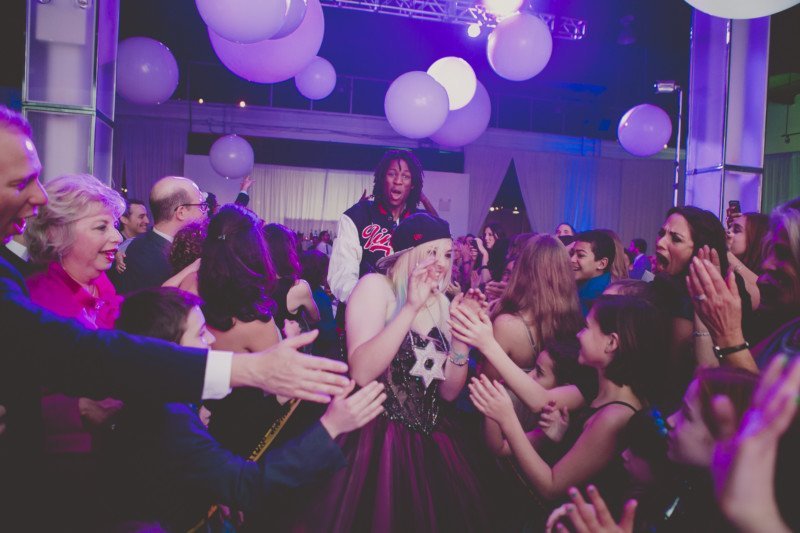 Approximately 280 people flowed into the venue collecting gift giveaway's of Lazy Pants and choosing from the cocktail menu of colourful martinis and sprinkled drinks. Servers handed out various delicious appetizers, made by Toben, as the teens discovered live graffiti art and caricature artists. Once the guests were invited into the dining area, Casey was introduced by the Magen Boys and the Hora began.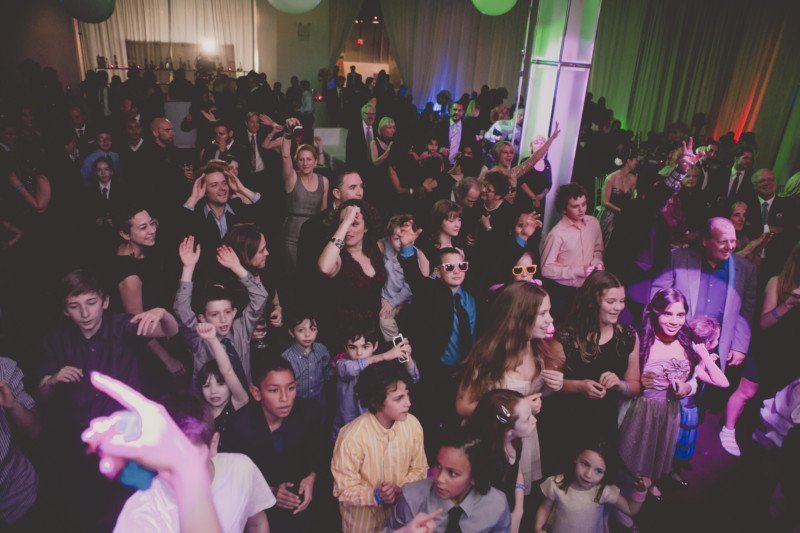 The night ensued with tons of dancing, speeches and eating. The desert table was a fabulous feature backed by a graffiti logo in Casey's name on faux brick. Every detail of the table helped accentuate the street feeling.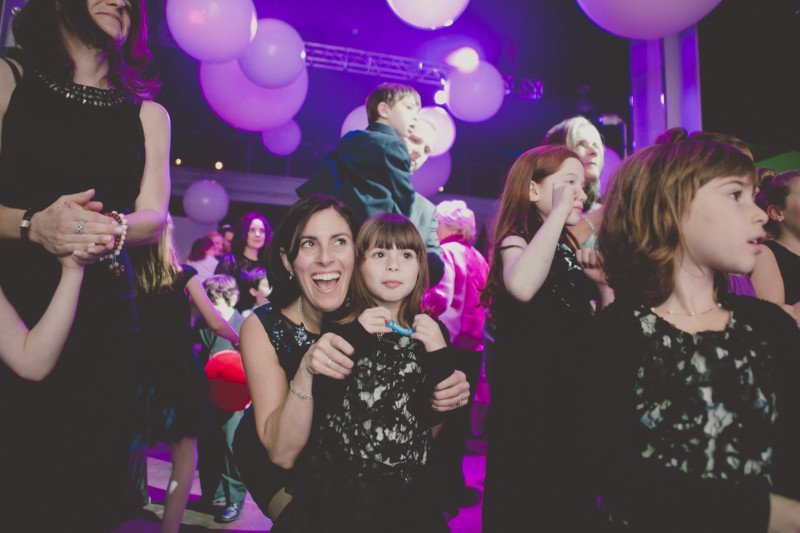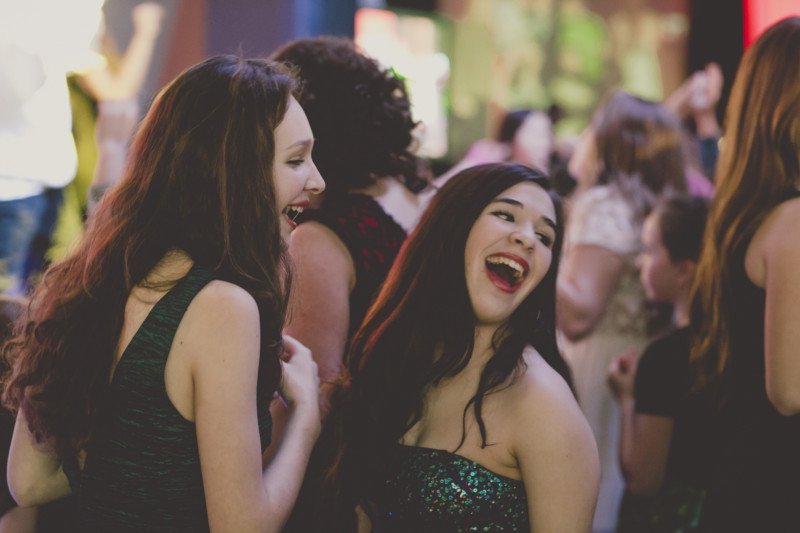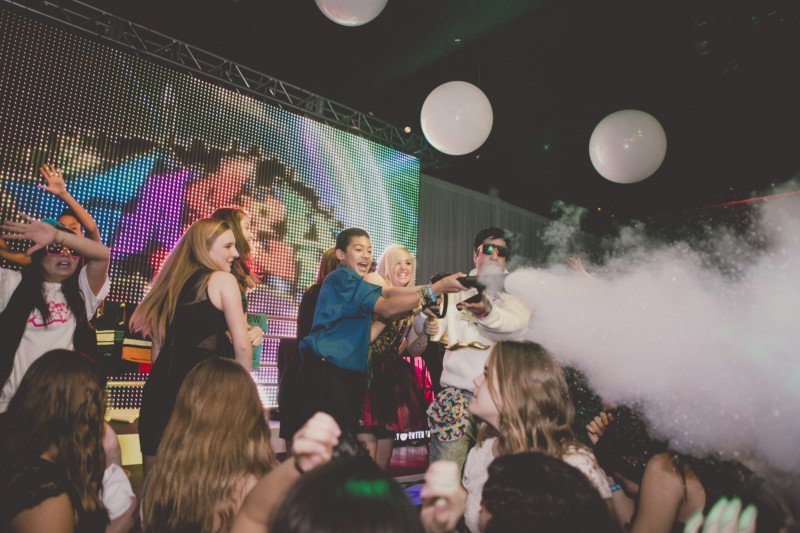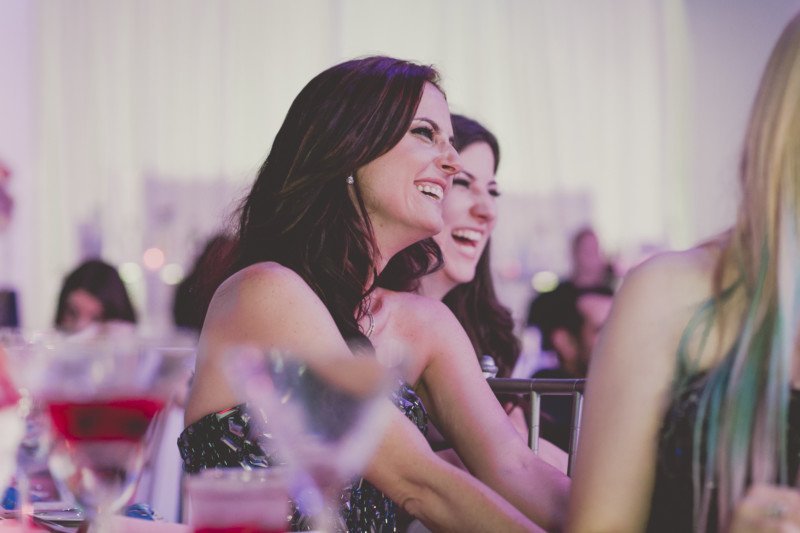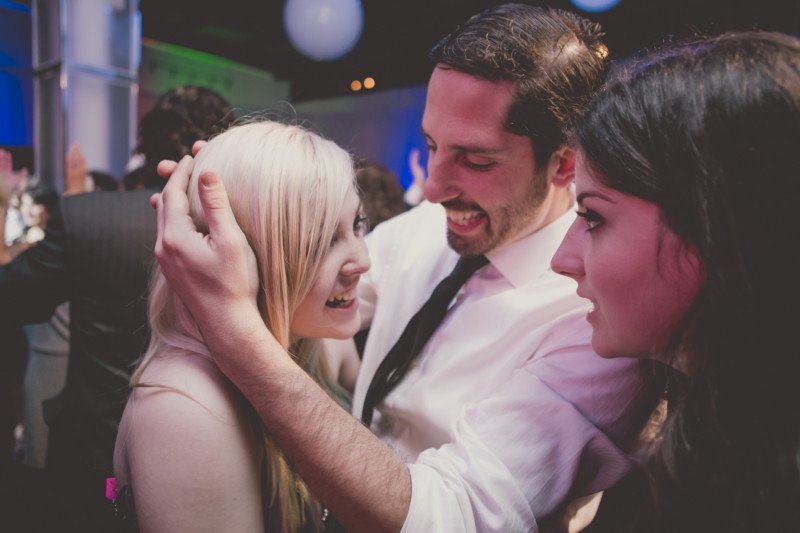 Cookies had graffiti logos, and were lined on top of paint cans. Even candy floss was made to look like it had been spray-painted. The cake itself was made to look like a giant spray paint can. It really was exquisite!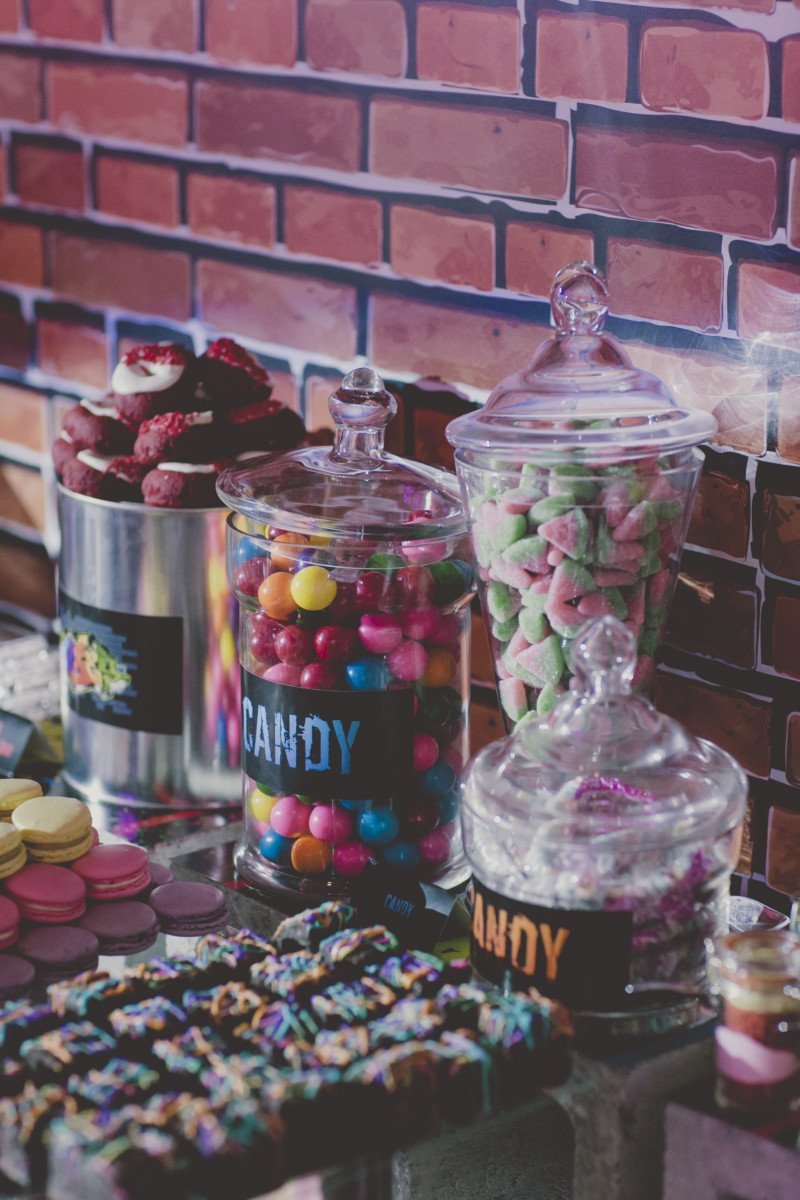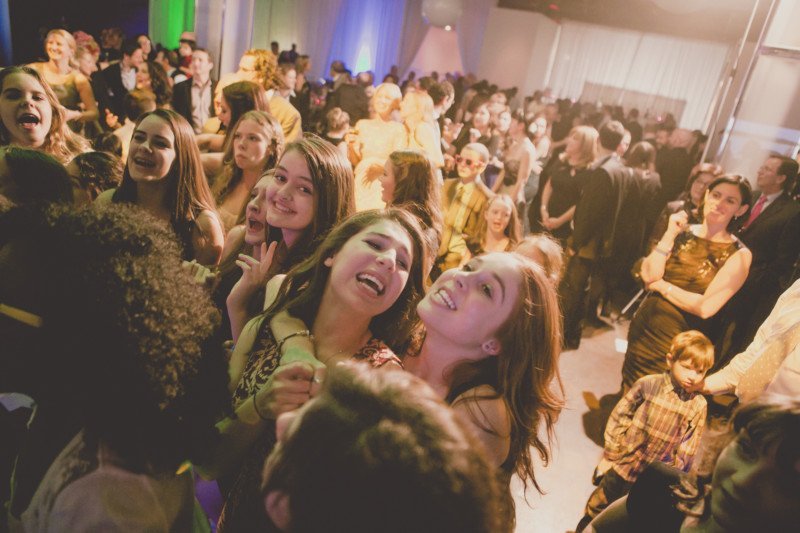 All in all, this family had gone above and beyond for their well-loved daughter. Love was certainly in that room.
This Bat Mitzvah was truly enjoyed by everyone, young and old and in the middle. It was a pleasure to see everyone have fun together and enjoy their family.
Congratulations Casey. Mazel tov!
xo- April
Credits:
DJ + VJ: Magen Boys @ http://www.magenboys.com/
Food: Toben @ http://tobenfoodbydesign.com/
Decor: Caspar Haydar Design @ http://casparhaydar.tumblr.com/
Videographer: Dream Vision @ http://www.dreamvision-online.com/
Consultant: Fern Cohen
Balloons: Balloon Trix @ http://www.balloontrix.com/
Venue: The Warehouse @ http://www.thewarehousevenue.com/